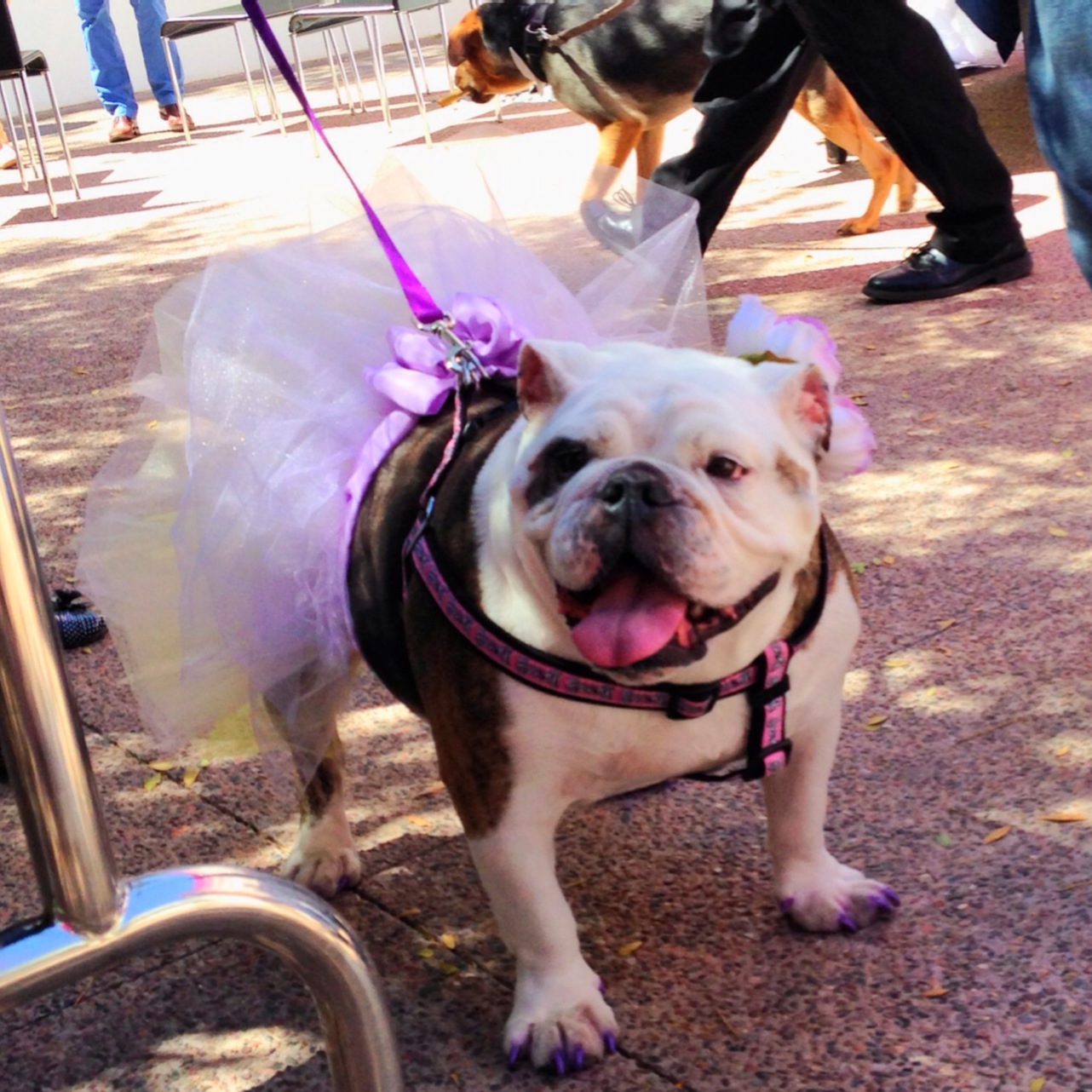 EXTRA EXTRA!
Dogs need love, too! This evening from 5 until 7 p.m., The Saguaro in Old Town Scottsdale will host the country's first-ever same-sex canine wedding, when a male and female couple will pledge their love to one another with a licensed Science of Mind Practitioner.
To commemorate the special night, Scottsdale-based Oh My Dog Boutique + Spa will provide a dog-friendly wedding cake as well as marital wardrobes for both brides and grooms, while 21 Cakes in Scottsdale will provide treats for the two-legged attendees. There will be a champagne reception afterward.  
Both dog couples will be gifted a night's honeymoon stay at The Saguaro, always a pet-friendly hotel. 
 "We thought this would be a fun way to both support human rights and to let people knowthat The Saguaro is a pet-friendly hotel," Alan Klein, general manager at the Saguaro, said.
For more information on the Saguaro, visit www.thesaguaro.com.