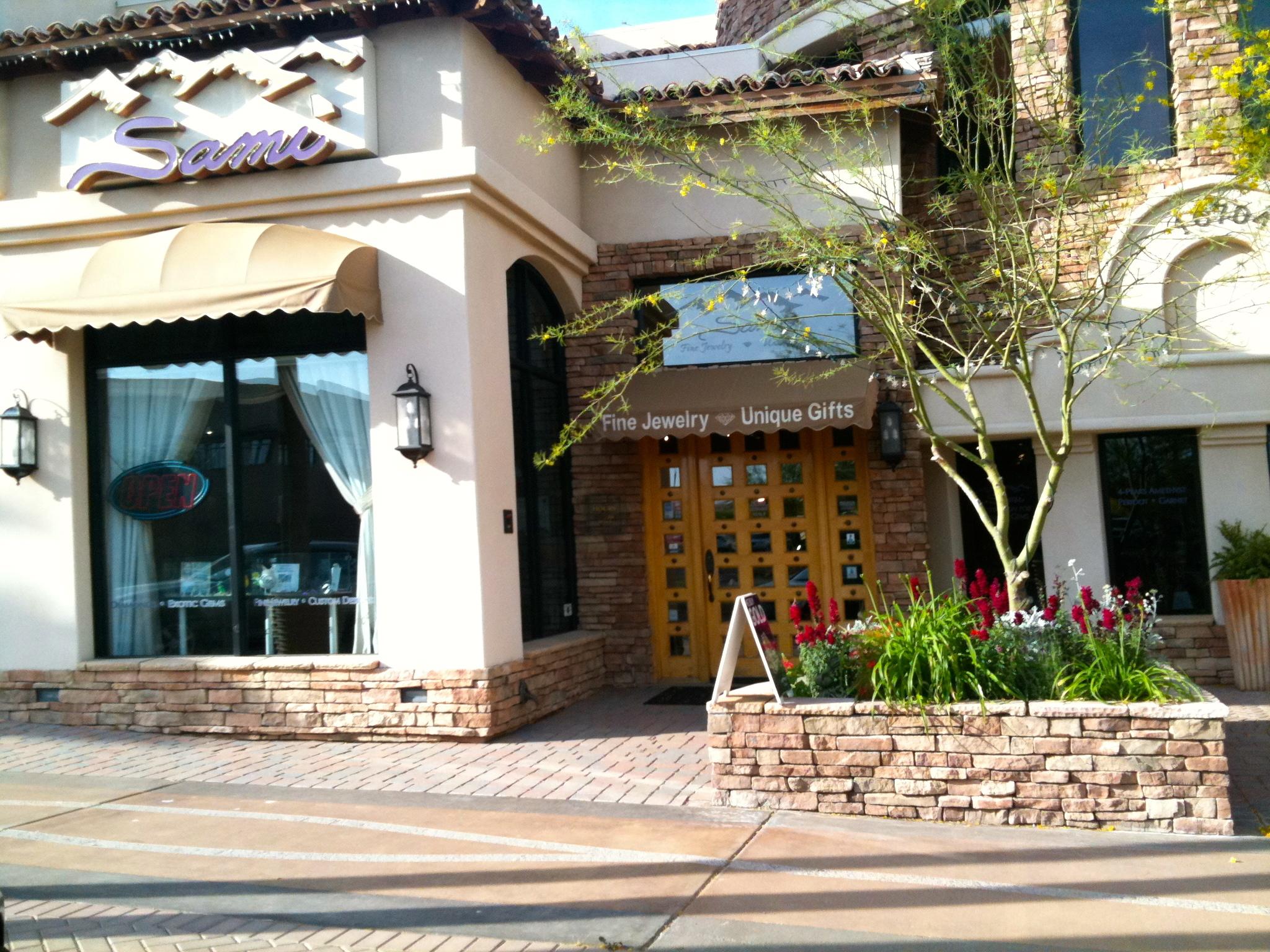 EXTRA EXTRA!
Sami Fine Jewelry will tour the Arizona Four Peaks Amethyst Mine, located in the rugged desert terrain of the Matazal Mountains, on Saturday, April 20. Those who were able to snag a spot will be flown in a helicopter over the breathtaking views of the four peaks and will be dropped off at the Amethyst mine. The miners will then take guests on a private tour, and each person will receive a souvenir stone.
Because of its popularity, this excursion is currently sold out. Still dreaming of touring the Arizona Amethyst Mine? You're in luck, Sami Fine Jewelry is planning another venture in October. Stay tuned for more details!
For more information on the jewelry store, visit www.samifinejewelry.com.