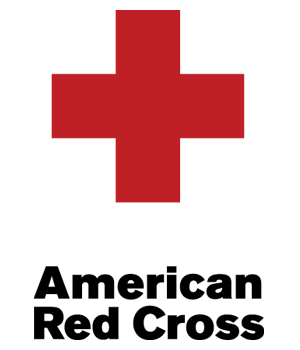 EXTRA EXTRA!
This year, give the gift that goes beyond a wrapped present and pretty price tag, give the gift of hope. 
American Red Cross Grand Canyon Chapter are pleased to announce the opening of HOPE at Scottsdale Fashion Square, the nation's only store that grants shoppers a unique gifting experience.
Purchases at the HOPE Store provide hope to families that have lost everything in a house fire. Hope to people whose homes are flooded. Hope to patients requiring lifesaving blood. Hope to military members coping with crises. Even hope to children in search of vaccinations to stay alive. Making a donation for Red Cross services captures the spirit of the season, paving the way for help when it's needed most. A card for the gift recipient tells what the donation means to those who benefit from Red Cross services, and it can be combined with ornaments or other Red Cross items on display.
The HOPE Store will operate during regular mall hours from Friday, Nov. 23 through Monday, Dec. 24 and is located near Dillard's, Macy's and Neiman Marcus.
To learn more, visit  www.arizonaredcross.org