EXTRA EXTRA!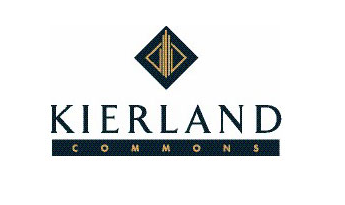 There is lots to except at this week's Face of Foothills Casting Call! The casting call will be from 11:00 am to 1:00 pm. Chico's will be doing an accessories bar and Charles David will be doing a shoe bar. Kierland Commons will also have a deejay playing the latest tunes while you snack on some delicious refreshments as well! Come join us this Saturday, April 21st to see if you could land on the cover of Arizona Foothills Magazine.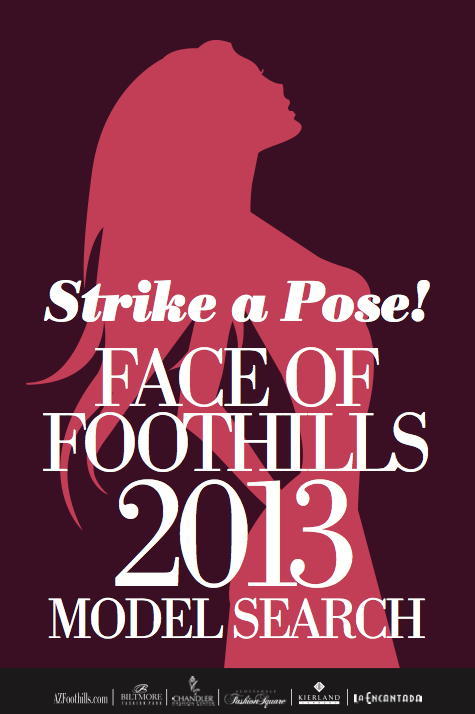 Click here for more details on the casting call locations and times.
Click here for the rules.