EXTRA EXTRA!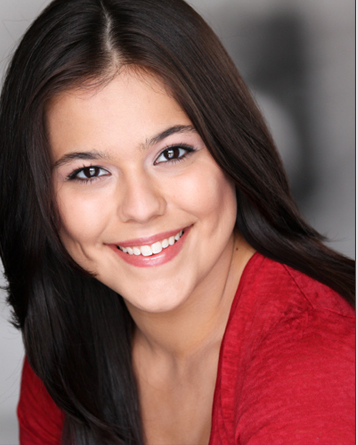 Shaina Sandoval, born and raised in Arizona, will make her debut in the feature-length film "In Search of the American Dream" on January 26 and 28.
The film will make its world premiere in Las Vegas and Arizona. The film will be featured in select theaters throughout Arizona and the U.S. The Arizona premiere is scheduled for Thursday, Jan. 26 at 6 p.m. at iPic Theater located at 15257 N. Scottsdale Rd. in Scottsdale. Sandoval, a 19-year-old Texas native, stars as "Angelica," one of the leading roles in the film.
Click here to learn more about Sandoval.