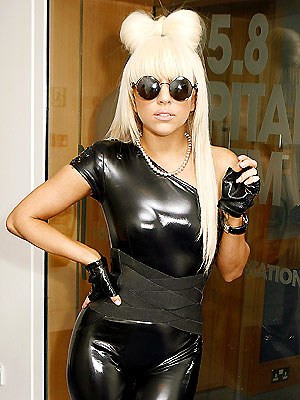 EXTRA EXTRA!
Gaga Ooh La La!
Kobalt, the hotspot that was voted Best Gay Bar in the 2011 Best Of Our Valley contest, is having the ultimate Lady Gaga concert pre-party on March 26 in Phoenix!
Inspired activities include delicious Gaga-inspired cocktails, professionally-applied Gaga-inspired makeup, a Lady Gaga costume contest, photos with life size Gaga images and (of course!) a hot little Gaga soundtrack. Two lucky party monsters will get hooked up with Lady Gaga Monster Ball concert tickets to the show!
All guests will have the opportunity to have a few drinks worry-free, as a Smirnoff Party Bus has been arranged to make the rounds and drop Gaga lovers off at the 8 PM concert.