Page 4 of 4
Party Picks
Kelley believes that the time to splurge on a higher priced bottle is for a dinner party, and Karlicek thinks a get-together is a perfect time to bring out the bubbly. "I'm of the mind that Champagne and other sparkling wines (Cava from Spain, domestic bubbles from California and Oregon) are the most versatile and underrated options when setting the table or throwing a party," he says. He also adds that bubbly is a great match for salty, party foods.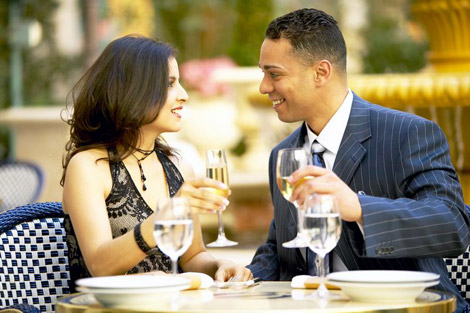 Mouthwatering Mathematics
"When purchasing for a dinner party, a good estimate is one bottle per person," Karlicek says. "Guests will most likely consume two glasses of wine per hour, with a bottle offering four servings. Adjust your purchase based upon the anticipated length of your event." Sounds easy enough. Happy sipping!