Wine & Spirits
March 13, I was invited to attend an Absinthe unveiling party and demonstration, The Green Hour, at Morton's Steakhouse in Phoenix. Everybody's favorite steakhouse has now added Pernod Absinthe to their bottomless liquor cabinet, and I pushed aside the fears of green fairy hallucinations to give the glorious green spirit a whirl.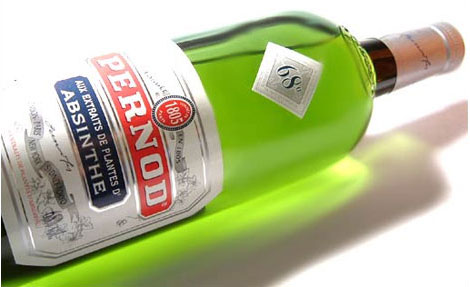 Read more...
If you're looking for a little culture with your cocktail or a spiritual experience with your pint, you're in luck. Ireland has plenty of intoxicating spots full of poetry and prose.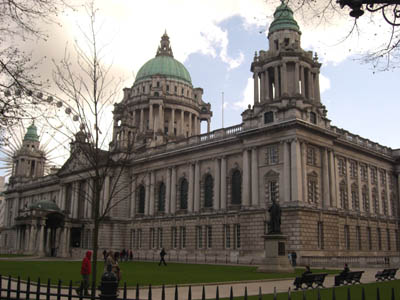 Read more...
If heading to The Big Easy this summer, stop in at NOLA's famous spirits fest. In no time you'll be seduced by the city and quickly under a spell. It's a Spirit-ual Thing.
Read more...