Page 1 of 4
Whether you're looking to dine nearby or venture to a restaurant a little out of the way, here are four top restaurants in various parts of the Valley.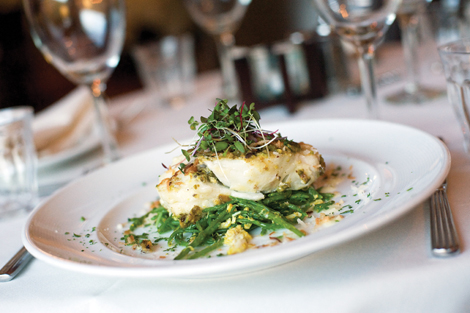 Touted as one of Phoenix's most romantic dining experiences, this european-inspired eatery is Phoenix's longest-running B.Y.O.B. bistro. To take advantage of the amorous atmosphere, guests can enjoy the menu's all-natural, all-organic French fare while dining alfresco beneath a blanket of stars. What's more, the menu changes seasonally to reflect the finest and freshest ingredients. 
Don't Miss Dish: Treat yourself to the Chilean sea bass encrusted with Arizona-grown toasted pistachios, served atop Dungeness crab salad with sea beans and a light coconut sauce.