Page 1 of 6
There are drinks for various types of situations and needs. Turning simple items in the cupboards and fridge into drinks, one can boost energy, ease colds, help upset stomachs, cure bead breath, relieve muscle cramps, or get relaxed. Naturopathic physician and the founder and owner of Rejuvena Health & Aesthetics in Scottsdale, Dr. Suneil Jain, offers these drinks to help someone in certain situations. It is recommended to use a juicer for the following recipes.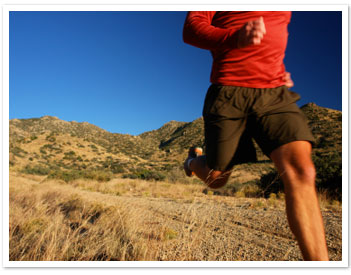 Endurance/ Healthy Energy
This combination is rich in chlorophyll, vitamin A, vitamin C, folic acid, magnesium, and calcium which all help to oxygenate the blood boosting energy and improving mental clarity. Wheat grass shots are also great for boosting energy due to its high chlorophyll content.
                2 large carrots
                1 large cucumber
                ½ a lemon
                1 handful of kale
                1 handful of spinach
                1 handful of parsley
                1 handful of dandelion greens
                1 apple