Meet Scottsdale's Own 12-Year-Old Fashion Protégé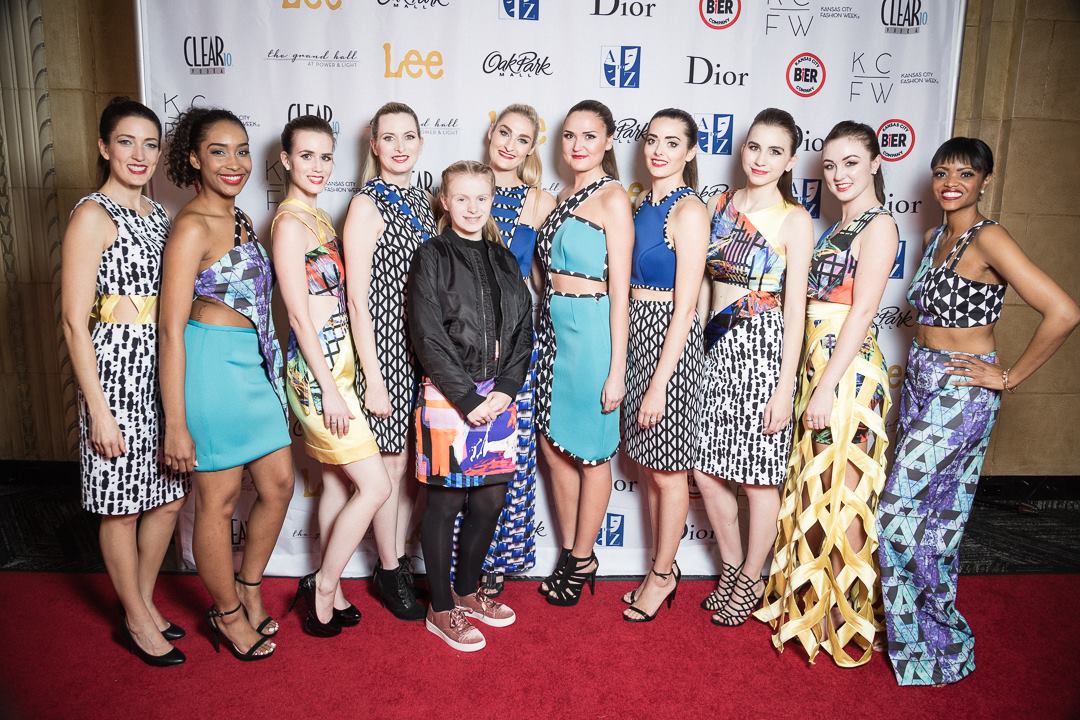 Has anyone has ever wondered if a dream can be achieved by the age of 12? Well, according to Scottsdale native Kelly Callaway, the answer is yes. On the surface, Callaway seems like your typical 12-year-old; however, after getting to know her a little more, it is apparent that this mature young woman is destined for high success. She uses her passion and love of creative energy to make show-stopping pieces that will have you doing a double take. The incorporation of color and pattern bring the fun of a carefree tween and her perfectly tailored lines illustrate her sophistication.
Callaway will be lighting up the runway with her bold, brave and beautiful designs this March at the Lexus Charleston Fashion Week (CFW). By already having previous fashion week experience, she is on the road to victory in the competition CFW has for emerging designers. CFW is one of the leading fashion weeks in the U.S. and Callaway is one of only 12 designers chosen from all over the country competing for $40,000.
So take a moment to read on about her dreams and successes. You never know, she might inspire you to continue pursuing your own.
AFM: Tell me something about yourself people usually do not know.
Kelly Callaway: I am very fast at memorizing song lyrics and know a lot of songs from the 80's to today.
AFM: Do you plan on studying design in the future/college?
KC: I enjoy fashion design, interior design, and urban planning (basically anything creative) very much; however, my interest might change from now until college. There are so many things I am interested in doing.
AFM: What are your hobbies outside of fashion design?
KC: I play club soccer, so that takes up a lot of my time. I also love learning and reading more about interior design and urban planning since I am so interested in it.
AFM: What was your feeling when you saw your designs go down a runway the first time?
KC: When I was 11, I showed my first mini collection at Phoenix Fashion Week's Community Night Runway Show (in 2016). Seeing my designs walk down the runway was surreal. I was so excited to have people see my designs for the first time. In March of 2017, I showed a full 10-piece collection at Kansas City Fashion Week and was on the runway again at Phoenix Fashion Week later that year as part of their Community Night Runway Show once again.
AFM: What are you working on right now?
KC: I am working on my collection for the Fall 2018 runway show at Charleston Fashion Week being presented on March 15. I was chosen as one of 12 semifinalists in their Emerging Designer Competition.
AFM: Do you ever design/make clothes for your friends?
KC: No, I usually design for women who are willing to take a chance on wearing bold colors and patterns.
AFM: What would you like to achieve by the end of this year?
KC: By the end of 2018 I hope to be a more recognized designer and have my brand out in stores so I can sell to a larger audience.
AFM: What inspires you?
KC: I find inspiration in the lines and architecture of shapes and flattering silhouettes.
AFM: Who do you look up to?
KC: I look up to my mom because she taught me how to sew and pattern-make. She is the person who really introduced me to the whole world of design.
AFM: Who's your favorite artist/designer?
KC: I don't spend a lot of time looking at recent fashion and designers but anyone who has fun colors and patterns, and clean, modern garments is who I would look up to.
AFM: Walk me through the process of creating a piece.
KC: First, I select and finalize my design sketch. Then, I pattern-make each garment by draping on a dress form. My pattern is made in muslin and then is cut out in the actual fabric. When everything is ready, the garment is sewed. After it is done being sewn, I check the design on the dress form to make sure it looks OK and, if it does, I then fit the garment to a model or client.
AFM: What is your dream?
KC: My dream is to be very successful in my field once I graduate from college, move to a big city and find an amazing job. I would also love to appear on Project Runway Junior when I am old enough!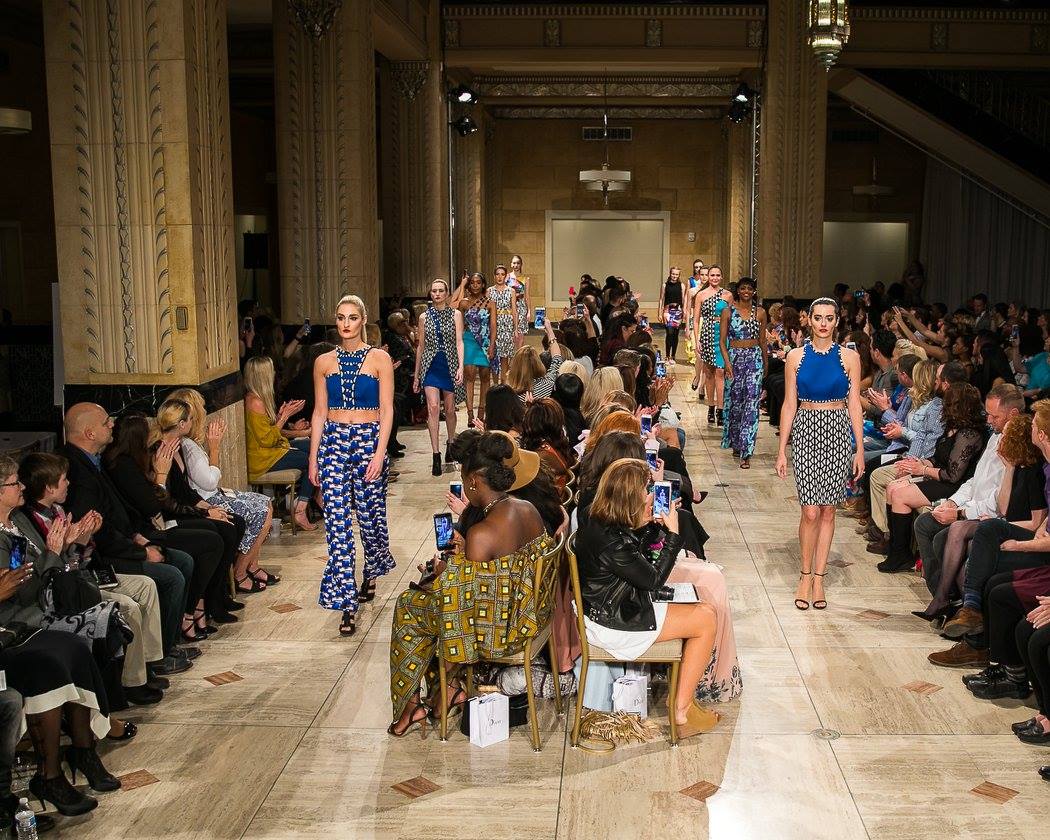 To check out Callaway's impeccable designs and previous work click here.