Page 3 of 3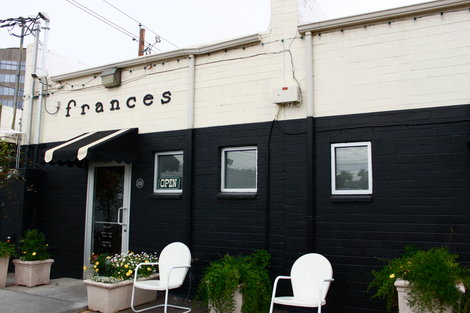 Bryant said she was encouraged by her daughter and husband to make Frances a reality.
In 2006, she opened shop and named it after her grandmother.
Popular clothing brands frequently featured include Odd Molly, Free People, Penguin and Vintage Betty.
After shopping at Frances (if you can ever pull away), walk two doors down to Smeeks candy shop, also a Bryant brainchild, for some novelty candy and vintage soda.
For Bryant, it's all about the perfect blend of old and new.
"Nostalgic makes you feel good," she said. "You can't help but feel happy."
Frances will celebrate its 5-year anniversary in May.