Page 1 of 2
Ditch the jeans and sneakers to be a flawless supermodel for a day.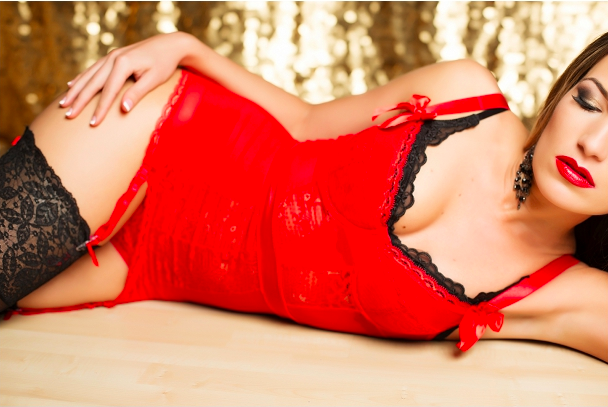 Professional boudoir photographer Jodi Lynn Maxwell believes that every woman deserves to look and feel her best. Whether you choose to be sexy or sweet, Maxwell and her all-female team at Le Boudoir Studio in Tempe make it a priority to consult with clients to create the ideal look they want to achieve.
One of Le Boudoir Studio's most popular offerings is the Supermodel for a Day package.
On the day of the photo shoot, sit back, relax and get glamourized by a professional hair and makeup artist before going into the professional boudoir studio to shoot with Maxwell.
During the photo shoot, Maxwell creates a fun and comfortable environment where clients feel confident and at ease to shine in front of the camera. All lights are on you as you embrace your inner bombshell and play dress up with six different outfit changes and three separate professional hair and makeup looks.