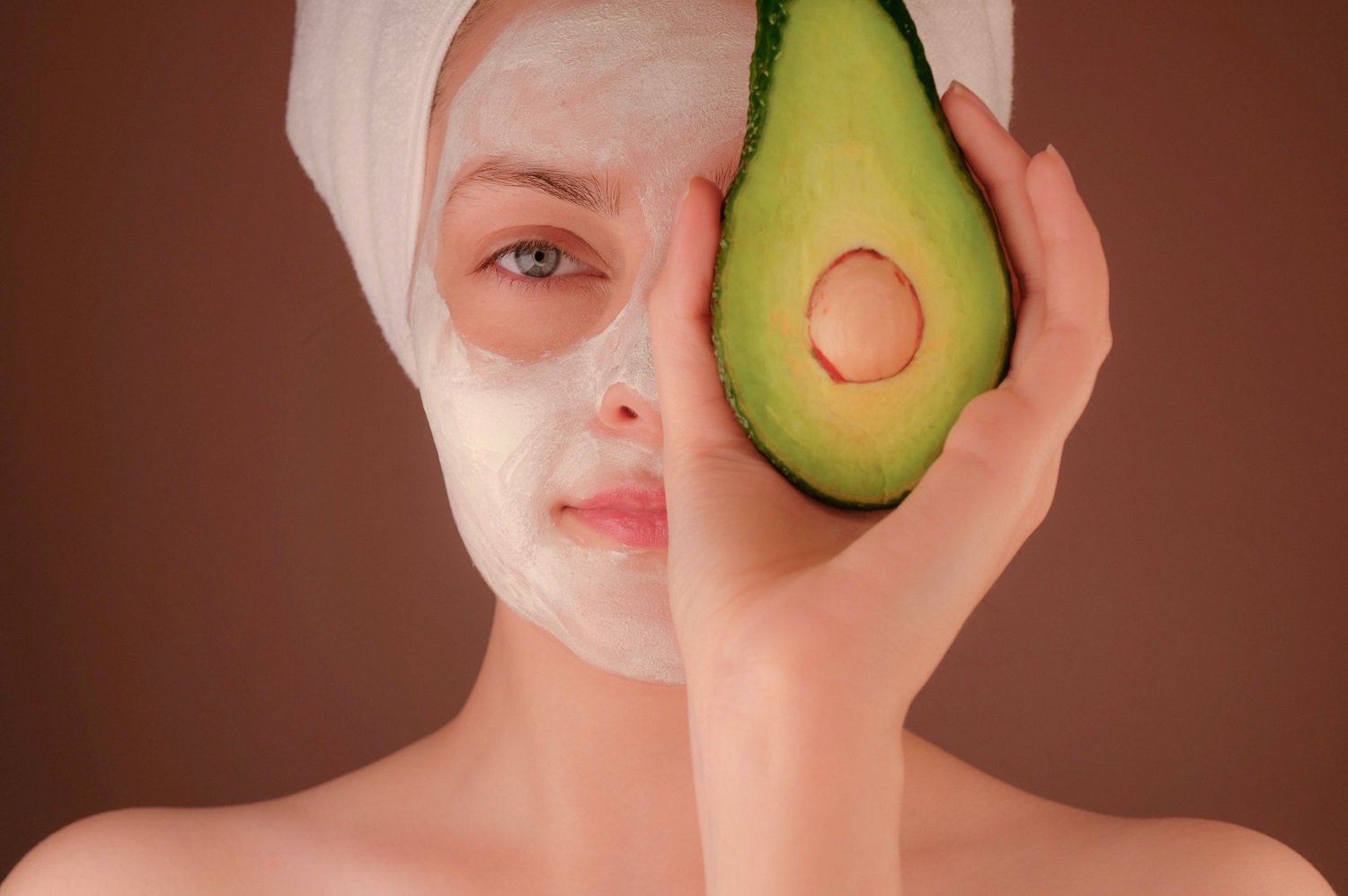 Living a life of luxury is about appreciating the finer things. You focus on quality, not quantity, and invest in those things that are most important to you. People with many different income levels can enjoy luxurious things. Luxury isn't all about room service and silk sheets, although both are desirable. It's about creating a lifestyle that lets you do things simply for the enjoyment of it, not because you have to or because it's expected of you.
Think Luxury When It Comes to Skincare and Makeup
It is important to give yourself the treatment you deserve, so don't skimp when it comes to your health and beauty products.
Use Primer or Moisturizer
Makeup lasts longer when applied over primer or moisturizer. When applying makeup, it's important to have clean and moisturized skin. Applying primer or moisturizer after you've cleansed your face and applied toner helps keep your foundation in place longer, so you won't have to worry about touch-ups throughout the day.
You can use this same mentality when it comes to your lips. Using a lip liner pencil before applying lipstick helps it last longer. You can find your favorite colors during a lip set sale, so stock up on your favorite colors and get a good lip liner to go with it. These are tips from the pros that can leave you with a more professional makeup look and luxurious feeling skin.
Buy 3 Shades of Foundation
Specialized, color-matched foundation can cost a pretty penny, but when you want to create the perfect coverage for a date night or big event, you can't just use what's on the shelf. Buy foundation and concealer in three shades instead to match your natural complexion. You will have to work quickly, as the foundation dries fast.
It's best to choose a shade that matches your skin tone as well as one that is slightly lighter and darker than your natural complexion and mix a little of each of them at the moment to get the best match. This helps during the summer months when your skin may be a little darker and in the winter months when your skin is a bit lighter.
Be Gentle Around Eyes
As we age, we get more focused on doing things to keep our skin looking more youthful. Use cotton swabs to remove makeup from the eyes, lips, and face without damaging the delicate skin. They're gentle on the thin skin around your eyes, lips, and face, which can keep your skin looking healthier.
Less Is More
Living a luxury lifestyle isn't about having more stuff. It's about having the best things. So, when it comes to things like beauty and skincare, you don't need 1000 products to look good. Instead, invest in a handful of quality products that really work for you. Most good skincare regimens involve anywhere from 4-10 products in tandem with natural treatment from the sun, water, and even sand! It's up to you to find the ones that work best for your skin.
Luxury Tips for Clothing
They say that clothes make the woman, so don't settle for brands and styles that, while affordable, don't truly represent you.
Buy Quality Clothes
The cheap stuff at local retail stores just won't do. They are made out of materials that look and feel cheap. When you're living the luxury lifestyle, you don't need lots of clothes, but rather a curated collection of items made out of the best materials. Buy clothes that are made from quality materials like cotton, silk, satin, wool, or good polyester blends. If you're looking for something soft and smooth, silk is an excellent choice. Silk has natural anti-bacterial properties that prevent odor from forming under your armpits, which is also a bonus.
Get Your Clothes Tailored
It would be great to have a personal clothing designer at your beck and call. But, even the wealthiest people who live in lavish luxury buy things off the rack. The secret is in tailoring. Invest in a tailor to alter clothes that don't fit perfectly right away. This will ensure that pants look amazing, dresses fit like a glove, and shirts aren't too loose or too tight in all the wrong places. You can shorten pants to the perfect length, and even take in dress shirts across the chest.
Be Ready to Hand Wash or Dry Clean
You want to make sure that you care for your luxury clothes the best way possible, and for many items, that means you'll need to hand wash or send them to the dry cleaners. You'll especially need to hand wash silk and woolen clothes to keep them looking new longer. Use cold water when hand-washing your silk and woolen clothes instead of hot water because it will help prevent the shrinking or felting of the fabric while you wash it.
Living luxuriously in your skincare and your clothing may take you some time, but when you finally start building a high-quality wardrobe and getting a skincare regimen that works, it'll be well worth it.