Page 4 of 5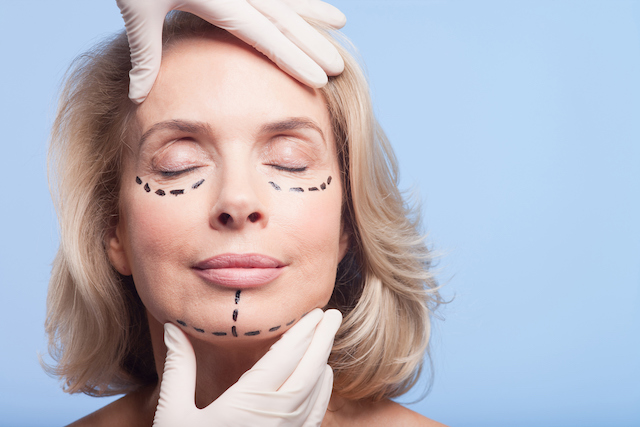 Does my surgeon have hospital privileges for plastic surgery?
"If a hospital will not award privileges to a surgeon for plastic surgery, then that is a very strong indication that they are not board-certified."
Where does my surgeon perform the surgery?
"You should make sure that your surgeon operates in a facility that is accredited by one of the accrediting institutions in America."
What happens if I am not happy with my results?
"Every surgeon handles this one different. There are financial obligations to consider as well as the whole gamut of what is involved in having another possible procedure."
What can I expect after surgery for recovery?
"Having a good idea of what your limitations might be and being able to ask for help after surgery is important to avoid a high-stress recovery."