Page 3 of 5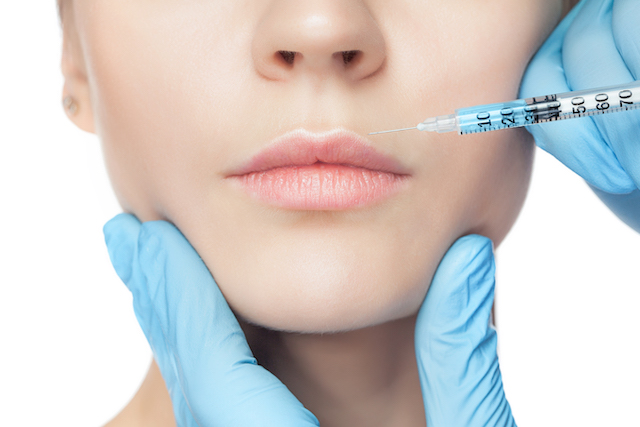 How do I manage expectations?
"One of the most important things I do with new patients is sort through their expectations and try to manage them. The surgeon and patient have to agree on what's realistic or the patient won't be happy with the results."
How can I afford surgery?
"It's important to consider how you're going to finance what you want without mortgaging your house."
How do I know if I am a good candidate for plastic surgery?
"You should be in good health and in the right mental state to have your procedure. Your surgeon should order certain pre-operative tests, take a thorough medical history and perform a medical examination."