Page 9 of 10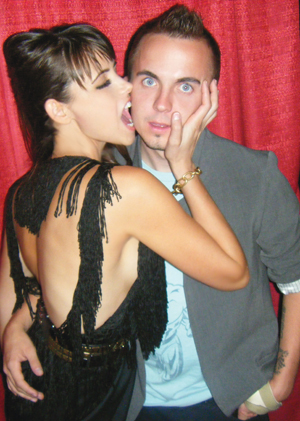 Favorite Couple
Elycia Marie & Frankie Muniz
Frankie Muniz—who is a cool combo of actor, race car driver and drummer for You Hang Up—met InXcess publicist, Elycia Marie, through a mutual private trainer when they both lived in L.A. Now Valley residents, the VIP couple tries new restaurants, travels and spends time with their adorable dogs, Xophe and Cooper.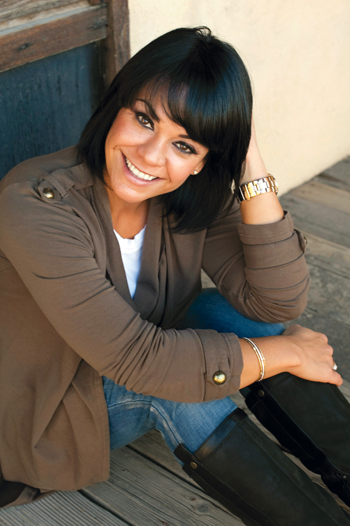 Most Influential Woman in the Valley
Ali Vincent
The first female winner of the popular reality TV show, "The Biggest Loser," Ali Vinvent lives by her personal philosophy: "Believe it. Be it." Vincent has been a national spokesperson for 24-Hour Fitness, "The Biggest Loser," Phoenix Children's Hospital and countless events for healthy women.