Page 2 of 10
Whether they've been acknowledged for their keen fashion sense or impact on local politics and nonprofits, take a look at your picks for the Valley's most Influential People.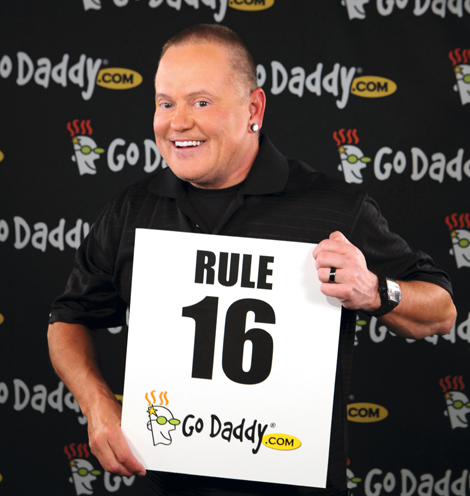 Most Influential Man in the Valley Second-Year Winner
Bob Parsons
Bob Parsons, CEO and founder of GoDaddy.com, runs the largest domain name registrar in the entire world—all from a 57-inch computer monitor in his office in Scottsdale. Parsons is also owner of Go AZ Motorcycles and loves motorcycle riding, hunting and spending time with his wife, Renee.