Page 10 of 10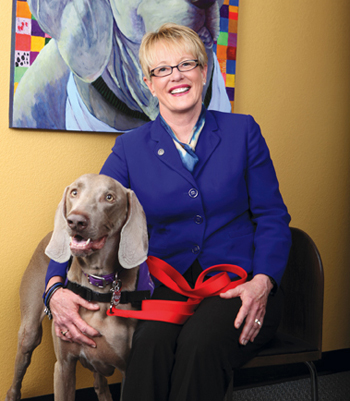 Most Influential in Valley Nonprofit
Pam Gaber
Photographed by Tracy Rasinski
After she saw how her sweet dog, Gabriel, brought out the best in a group of angry youngsters, Pam Gaber founded Gabriel's Angels—a 12-year-old organization that helps to break the cycle of abuse in children with pet therapy sessions. The organization now aids 13,000-plus abused, neglected and at-risk youth each year by visiting crisis nurseries, homeless and domestic violence shelters, school programs and more.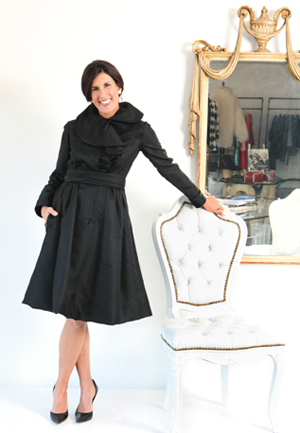 Most Fashionable Female Over 30
Cathyanne Cockrill
Photographed by Tracy Rasinski
History repeats itself, if you ask Cathyanne Cockrill, director of Vintage Fashion, Inc. The New York native and retail veteran loves her vintage cotton party and tea dresses when triple-digits hit, along with staples from Betsey Johnson, Anthropologie and Ralph Lauren. When she's not in the store or spending time with her family, she loves "playing dress-up."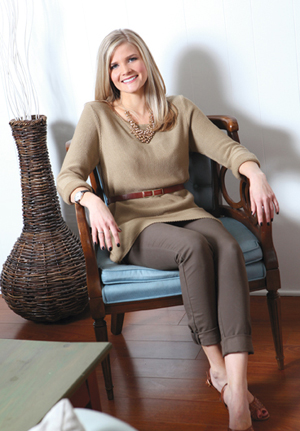 Most Fashionable Female under 30
Amanda Szot
Photographed by Tracy Rasinski
Amanda Szot's popular blog, The Emancipation of Mandy, outlines her adventures in Phoenix's fashion landscape. Her top label picks include DVF, Luca Luca, Chanel, Chloe and Elizabeth & James. This fashionista tends to keep her outfits more conservative, styling it up with exciting accessories, and vows never to arrive underdressed—to anything. www.emancipationofmandy.com.