Page 4 of 10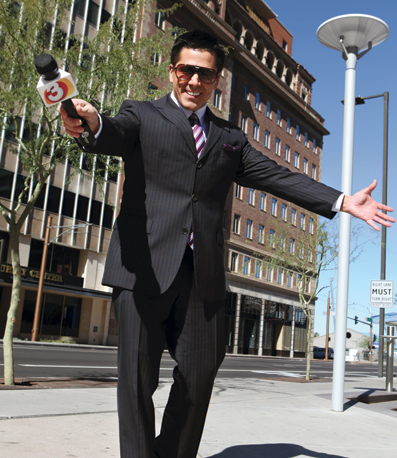 Most Fashionable Male Over 30
Javier Soto
Photographed by Tracy Rasinski
You might recognize this stylish face from somewhere, as Javier Soto anchors and reports each day for AZFamily on 3TV. When the Long Beach native isn't reading the latest news, he's lookin' good at local events in Donna Karan, Kenneth Cole, Calvin Klein, Hugo Boss, Armani or Michael Kors.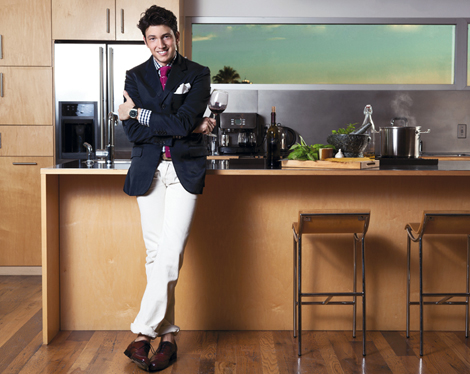 Most Fashionable Male Under 30
Gabriele Bertaccini
Gabe Bertaccini, a lover of food and fashion, spends his days traveling the globe, whipping up dishes for his company iL Tocco, and directing underground dining events across the Valley with Culinary Mischief. His go-to fashion pieces include dark matchstick Levi jeans, a white-pressed custom-made shirt, Italian oxford shoes and vintage leather jackets. www.iltoccofood.com.