Page 8 of 10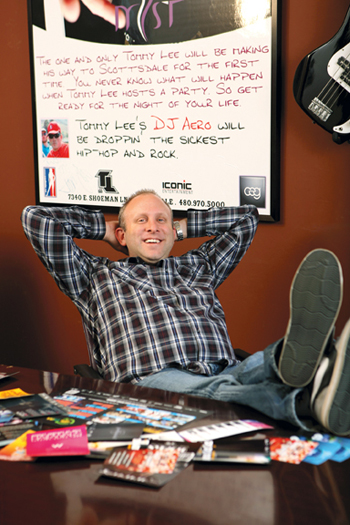 Mr. Popularity
Steve LeVine
A DJ since the age of 13, Steve LeVine moved to Arizona to attend college where his connections, music and marketing skills later aided him in creating the full-service special events company, Steve LeVine Entertainment. The parties he's produced have built quite the fan base, thus making him the Valley's most popular man.
Most Influential in Valley Politics
Benjamin Quayle
With a plan to restore confidence in the economy in 2011, it's no wonder that attorney, small-business owner and Valley congressman Benjamin Quayle has been voted Most Influential in Valley Politics. The Phoenix native enjoys the outdoors, golf and the people he has gotten to know in the Valley.