Page 1 of 7
When it comes to getting their minds, bodies and souls in shape, locals like to turn to the following doctors and businesses to better their health & self...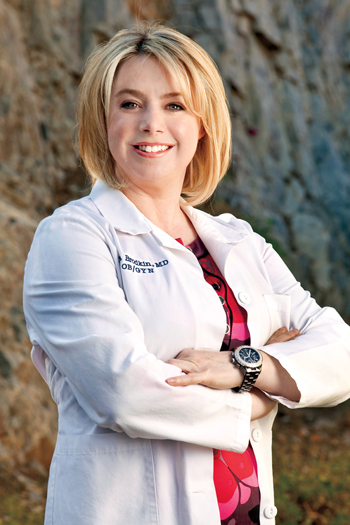 Best OB/GYN
Dr. Tara Brodkin-2011 Winner
As a leading OB/GYN in Scottsdale, Dr. Tara Brodkin has practiced in the Valley for more than nine years. The board-certified doctor specializes in preventative care, gynecological procedures and surgeries for women of all ages as well as obstetric care (she has delivered numerous bouncing babies). Dr. Brodkin studied at Sackler School of Medicine and received her training in New York City at the New York Presbyterian Hospital-Cornell University. www.drtarabrodkin.com.
Best Family Doctor
Dr. Jan Zieren-2011 Winner
For the second year in a row, Valley households have chosen Dr. Jan Zieren as their favorite family doctor. With more than 30 years of experience, Dr. Zieren is the go-to physician in Phoenix for whatever ailments residents might be dealing with. 602.866.8603.
Best Fertility Doctor
Dr. Daniel Rychlik-2011 Winner
Since arriving in Arizona in 2003, Dr. Daniel Rychlik has been giving Valley families the best chance to expand. He opened Fertility Centers of Arizona, the most innovative and advanced fertility center in Arizona, in 2009 and has used innovative technology along with a world-renowned team to give his patients the best options in terms of pregnancy and fertility. www.fertilitycentersofarizona.com.