Page 4 of 7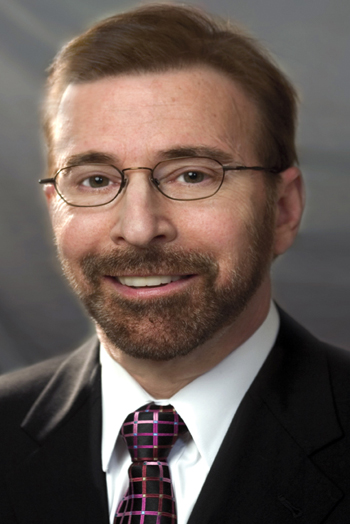 Best Dermatologist
Dr. Burrell Wolk-2011 Winner
As one of the premier dermatologists in the Valley, Dr. Burrell Wolk is the founder and medical director of the Skin & Cancer Center of Arizona. He is a board-certified dermatologist in both the United States and Canada and has been the recipient of the American Academy of Dermatology's and the American Medical Association's Physician Recognition Award for the past three years. www.skinandcancercenterofarizona.com.
Best Resort Spa
Golden Door Spa, The Boulders Resort-2011 Winner
The 35,000-sq.-ft. Golden Door Spa offers blissful treatments ranging from luxurious massages to refreshing facials, a serenity-inducing pool and a spa cafe with a plethora of figure-friendly menu items. www.theboulders.com/Golden-Door-Spa.
Best Gym
Mountainside Fitness-2011 Winner
Founded by Arizona State University graduate Tom Hatten in 1991, Mountainside Fitness is the largest locally owned fitness chain in Arizona. With eight locations statewide (and three in Colorado), it is the prime fitness spot for its more than 40,000 members and is known for being one of the "friendliest gyms in town." www.mountainsidefitness.com.