Page 3 of 7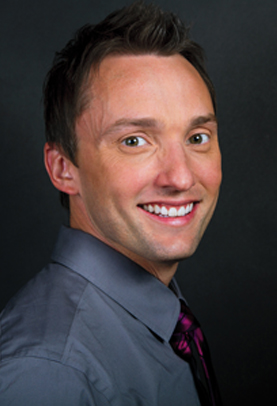 Best Orthodontist
Dr. Ben Larrabee
Striving to make the Valley more beautiful one smile at a time, Dr. Ben Larrabee has been in practice at Advanced Orthodontics for more than five years. His goal is to give residents an amazing natural-looking smile via the most comfortable treatments possible. www.advancedorthoonline.com.
Best Pediatric Dentist
Desert Ridge Pediatric Dentistry-2011 Winner
Desert Ridge Pediatric Dentistry is trusted by Valley families to take care of their most precious patients: their kids. They understand that children need special attention and care and are known for making their patients' experiences easy and comfortable. www.azkidsddsfundentist.com.