Page 2 of 7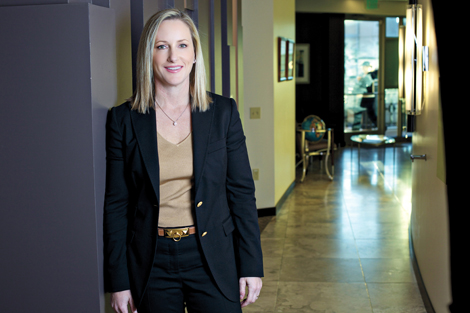 Best Board-Certified Plastic Surgeon
Dr. Patti Flint
Dr. Patti Flint, a well-respected surgeon who has been in practice for 15 years, specializes in all aspects of plastic surgery including breast augmentation, facelift surgery and tummy tucks. At her Mesa- and Scottsdale-based practices, Dr. Flint also offers a comprehensive skin care program using facial fillers and Juvederm treatments. www.pattiflintmd.com. 
Best Hospital Group
Scottsdale Healthcare-2011 Winner
As a nonprofit organization founded in 1962 and headed by a volunteer board of directors, Scottsdale Healthcare is a community staple and leader in medical innovation and technology. It offers outpatient surgery centers, home health services and many community health education and outreach programs. www.shc.org.
Best Dentist or Dental Team
John Harman Dental Care
A well-respected dentist throughout the Phoenix area, Dr. John Harman's expertise, relaxed demeanor and friendly office atmosphere keep patients coming back. Specializing in family dental care, Dr. Harman strives to make sure clients always have the best, most comfortable dental experience possible. www.drharmandentalcare.net.