Scottsdale Museum of Contemporary Arts (SMOCA) Lit Lounge has teamed up with Phoenix New Times to present a special "Lit Lounge: The Best of Phoenix Edition", which is being held this Thursday, September 25th at Crescent Ballroom.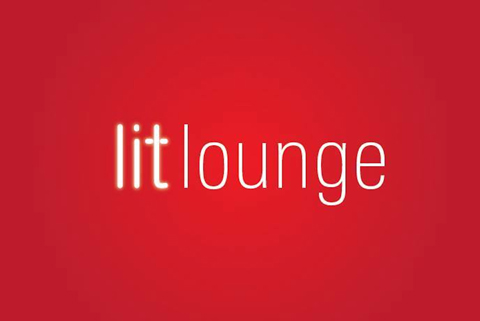 Lit Lounge is a wonderful event typically held in the SMoCA's actual lounge but this special event is being held in downtown Phoenix at the Crescent Ballroom. Lit Lounge is a brilliant spoken-word series featuring a story-performing series that spotlights engaging writers and performers who share true stories fused together with live music. Thursday night promises to be entertaining featuring a stellar line-up including New York Times bestselling author Laurie Notaro(pictured below), writer and performer Tania Katan, and Phoenix New Times contributors Katie Johnson and Robrt L. Pela, as well as writer and managing editor of the Phoenix New Times Amy Silverman. The night will also feature special musical guest SunPunchers! Tickets are just $10 and are available now, featuring a cash bar and all seating is general admission. The doors will open at 6:00pm
and the Lit Lounge show will begin at 7:00pm. So get out and enjoy an evening of stories, laughs and more this Thursday at "Lit Lounge: The Best of Phoenix Edition". Crescent Ballroom is located at 308 N. 2nd Avenue, Phoenix 85003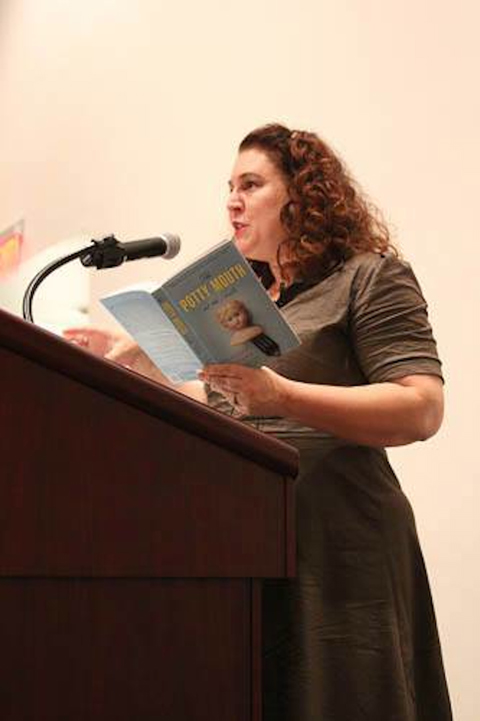 Next up is a Teen Lit Lounge happening on October 9, 2014 at 7:00pm and this event is free. This special event features performers ages 12 to 18. An exciting night of true stories and live music written and presented by talented students from Arizona School for the Arts in Phoenix. Lounge events fill quickly and seating is limited. First come, first served.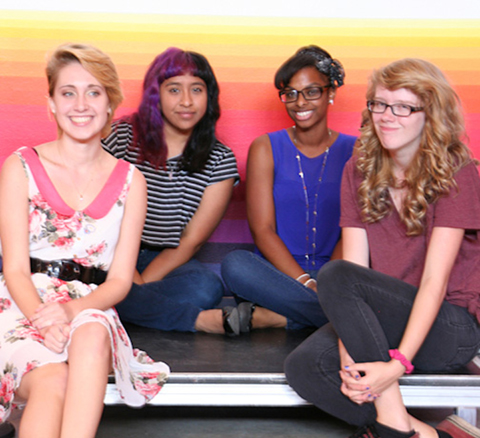 Lit Lounge returns back to SMOCA's Lounge on October 24th 7pm featuring special guests including the Producer of the famed Sit 'N Spin at the Comedy Central Stage and guest star on Arrested Development, Maggie Rowe! Lit Lounge is sponsored in part by the Saguaro Hotel and The Scottsdale League for the Arts. The SMOCA is located at 7374 E. Second Street, Scottsdale 85251. For more information about Lit Lounge, tickets, and the SMOCA please visit: https://smoca.org/