Page 3 of 3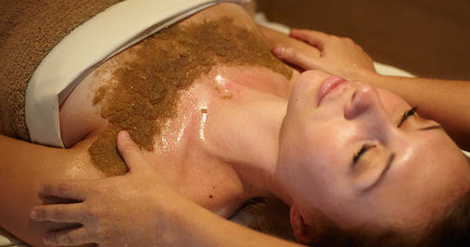 Miraval, Life in Balance Resort
Tucked away at the base of the Santa Catalina Mountains, the Miraval Resort and Spa, located just north of Tucson, sprawls across 400 flourishing acres. The Miraval features a world-class spa offering everything from a deep tissue massage to the most indulgent body renewal. With spiritual well-being at its core, the spa at Miraval will calm stressed minds and excite the senses. www.miravalresorts.com.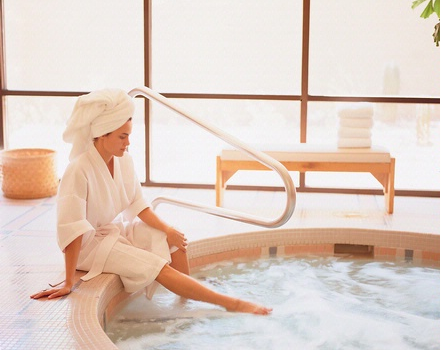 Canyon Ranch Resort Spa
Treat yourself to pampering spa services that will relax your body, calm your mind and reenergize your spirit at The Spa at Canyon Ranch. Enjoy the signature Canyon Stone Massage, let go of all stress with Watsu®, a moving massage in water, or indulge in a blissful Ayurvedic body treatment. Additionally enjoy traditional spa treatments like classic massages, tanning and nail treatments, makeup artistry and hairstyling. www.canyonranch.com.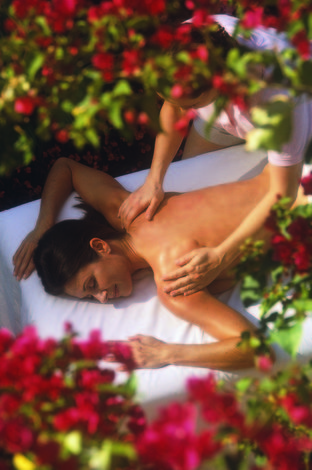 Loews Ventana Canyon Resort
The Lakeside Spa at Loews Ventana Canyon is a luxury oasis at the base of the Santa Catalina Mountains. The spa features eight treatment rooms that offer only the very best and personalized spa treatments. Comforts include a full-service salon, clinical facial and body treatments, an aerobics studio, cardio workout and strength training equipment, and much, much more. www.loewslakesidespa.com.