Page 2 of 3
The Ritz-Carlton, Dove Mountain
This ritzy retreat offers locally influenced spa treatments, including the Hohokam Stone Massage and Hohokam Poutice. Featuring a Mountain View fitness center, indoor and outdoor treatment rooms, and an outdoor Serenity pool terrace where ancient Native American carvings in nearby rocks can be seen, guests at The Ritz-Carlton Spa, Dove Mountain can melt away the cares and distractions of life under the healing touch of professional therapists. www.ritzcarlton.com/dovemountain.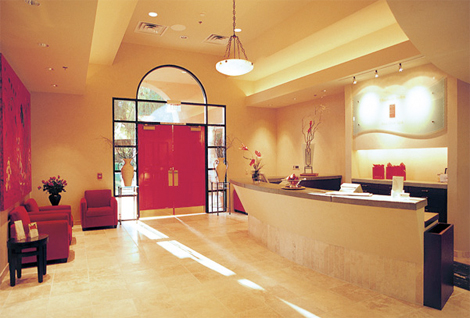 The Westin La Paloma
Resort & Spa
Nestled in the foothills of the Sonoran Desert, the Westin La Paloma Resort is home to the resplendent Red Door Spa getaway. Choose the environment that soothes with 18 private treatment rooms, escape to the eucalyptus sauna and select from a tempting menu of treatments, including the Signature Warm Shea Butter Body Melt and classic Red Door Signature Manicure. www.westinlapalomaresort.com.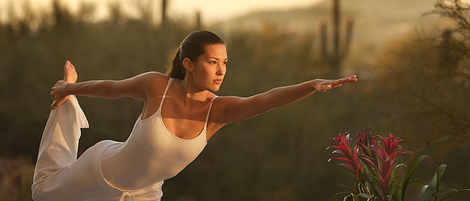 JW Marriott Starr Pass Resort and Spa
Take special care of yourself and relish the natural environment at Hashani Spa at the JW Marriott Starr Pass Resort. Whether you're emerged in an Egyptian lotus milk bath, gaining strength through a Pilates class or finding solace through yoga or meditation, Hashani emphasizes the powerful connection among body, mind spirit and the natural environment of the Sonoran Desert. www.jwmarriottstarrpass.com.