Page 1 of 2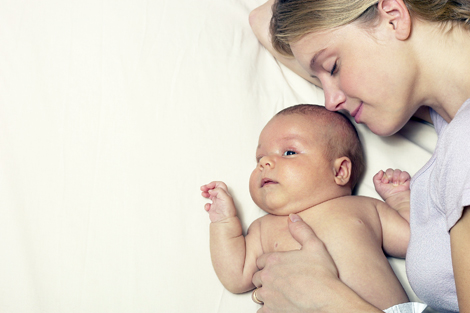 Who held your hand on the first day of kindergarten, or patched up your knee when you fell off your bike? More than likely, it was mom. This year, she deserves all the thanks in the world and we think the following gifts—found right here in town—may actually do her justice.

Spa Treatments
One of the elements that brings women from all over the country to Tucson is its
amazing spas. Treat mom to the ultimate in luxurious pampering this year with a gift
certificate for a spa treatment at one of the area's many tranquil venues. Not sure
where to turn? Think high-end resorts like the JW Marriott Starr Pass's Hashani Spa,
Westward Look's Sonoran Spa or the Westin La Paloma's Red Door Spa. If you're
looking for a great deal this holiday, Ventana Canyon's Loews Lakeside Spa is offering
Spa Happy Hour, where you can purchase three treatments that are regularly priced at
$120 for $75 each plus gratuity.
www.spa.jwmarriottstarrpass.com; www.westwardlook.com/spa;
www.westinlapalomaresort.com/red-door-spa; www.loewslakesidespa.com.
Salud Signature Scent
We know you're too old to whip up a macaroni necklace or paint a picture for mom this
holiday, but for a gift that feels hand-made and a bit more mature, stop in Salud Spa
Bar and mix up a custom scent that fits her perfectly. Not only can you mix and match
from Salud's enormous variety of scents to create your unique version, but you also
have the option of making custom bath and body products where you choose from the
fragrance menu and have that scent blended into your product of choice. What a way
to be creative and classy this Mother's Day! www.saludspabar.com.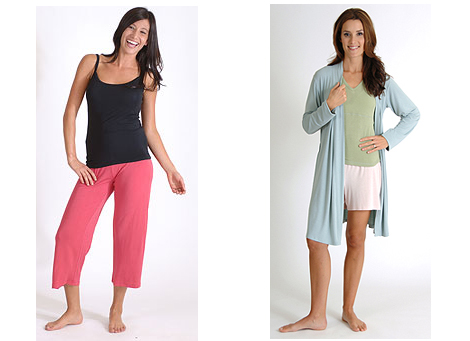 Bamboo Loungewear
If your mom has been too busy to relax lately, get her to slow down and take a break
with Dreamsack's cozy bamboo loungewear, available at Casa Adobes Plaza's J. Renee
Fine Linens and Indulgences. Not only are these pieces made of the sustainable
material bamboo—and therefore supersoft—but they come in a variety of colors and
styles. Choose from the comfy cropped pants, nightgowns, full pajama sets,
nightshirts, robes and more in colors like lilac, pomegranate, pool and chocolate.
Lounging around the house has never been so tempting. www.jreneeonline.com.