Page 4 of 4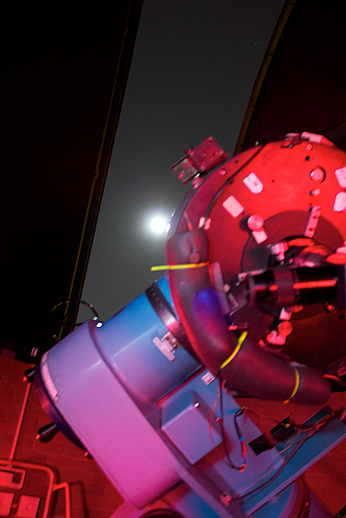 Flandrau Science Center
The Flandrau Science Center, located on the University of Arizona campus, hosts a 16-inch reflecting telescope for guests to use. Take a tour of the sky with free viewing from 7 p.m. to 10 p.m. Thursday through Saturday nights. An expert astronomer will be there to assist guests on their stargazing adventure. This is a great way to get top-notch stargazing experience without a high cost.
www.flandrau.org.
Speedway Boulevard
For those of you who hope to see a beautifully lit starry night without telescopes, there are plenty of places in Tucson to pull over and look up. A personal favorite is to drive down Speedway Boulevard away from the University of Arizona. Take the road past I-10 until you are away from the city lights. There are plenty of areas to pull over along the road. Grab a blanket, set it on the hood of the car, turn on some tunes, and enjoy the view.