Page 1 of 2
Social House Kitchen & Pub in Tucson is more than just a delicious place to grab a bite to eat or a cocktail. The restaurant also features an array of different events and entertainment to attract Tucson locals. Check out what SoHo is up to and plan your visit!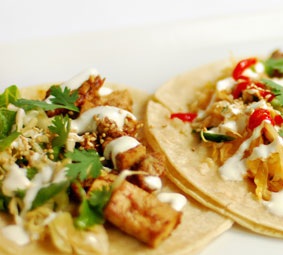 Social House offers a weekly Sunday brunch, complete with bottomless mimosas and constant tunes from DJ Rosette. Guests are invited to try the brunch fare and eat from 10 a.m. to 3 p.m. with a party following from 2 p.m. to 6 p.m. Brunch creates the perfect way to spice up a lazy Sunday afternoon with friends or family. During NFL season, SoHo celebrates with brunch, drinks, Social Hour all day, and of course your favorite games on TV.
SoHo also features Taco Tuesdays every week where guests can enjoy $10 bottomless tacos. Stop in for a delicious taco and awesome drink specials including $3 wines, wells, and domestic draft beers.