What's happening in Tucson this weekend and next? How about Savor/a Food & Wine Festival at Tucson's secret garden, public enemy #1 who keeps on giving, a Chinese New Year feast and a preview of restaurant openings.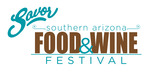 Savor, a Food & Wine Festival
February 1 - 11 am to 3 pm
Meet in Tucson's secret garden, Tucson Botanical Gardens, for an afternoon of wine maker meet and greets, culinary demos, more than 40 food/wine/cocktail samples, local food producing presentations, and delicious fun. Roam the 5 ½ acre urban oasis located at 2150 N. Alvernon Way. Tickets are $65/advance or $75/at door; $10 discount to members of SAACA, Local Arizona First, and TBG. Buy tickets online 
John Dillinger Slept Here
January 24 & 25
Who knew public enemy #1 who was gunned down at the Hotel Congress would make for such a celebratory event? The bad guy was John Dillinger and this is the 80th anniversary of the big bang. Festivities include a Friday night (Jan. 25) speakeasy with cigars, whiskey, hors d'oeuvres/proceeds benefit Greater Tucson Fire Foundation; Saturday: carnival games, lively re-enactment, historic walking tour, live music, old time radio show, turn of the century magic show, and more.


Year of the Horse
January 31 – starts at 7 pm
Lotus Garden invites you to enjoy a bountiful feast of delicious Chinese cuisine on the first day of the Chinese New Year celebration. The meal begins with a glass of bubbly, consists of 8 dishes, and ends with dessert for $40 plus gratuity. Reservations required.
Openings and Closings
NOX
Jason Anderson who recently closed Umi Star will be opening NOX in February at the former Jasper Café in the busy Skyline/Campbell restaurant corridor. NOX will feature new American cuisine with Latin and Asian influences plus a world-class cocktail and bar program. Stay tuned.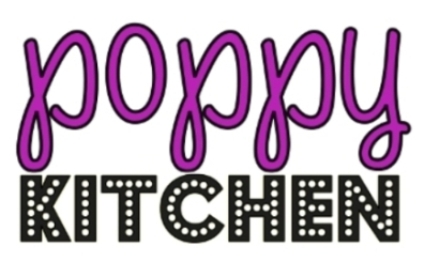 Poppy Kitchen
The Metzger Family Restaurants recently announced that its first restaurant, the 5 year old JAX Kitchen will close on February 16 then open Poppy Kitchen at the Westin La Paloma Resort and Spa next month. Poppy will be a fusion of the flavors with influences from other Metzger concepts Jax Kitchen, The Abbey and GIO Taco. Let's hope the mussels with chorizo broth will be on the menu. Westin La Paloma recently completed their $35 million rejuvenation. The former J Bar space which has a panoramic view of the golf course will now house Poppy with a totally new design.