Tucson is cultured and there is no doubt about that. As 2011 gets into gear, Old Pueblo will play host to a bevy of musical talents.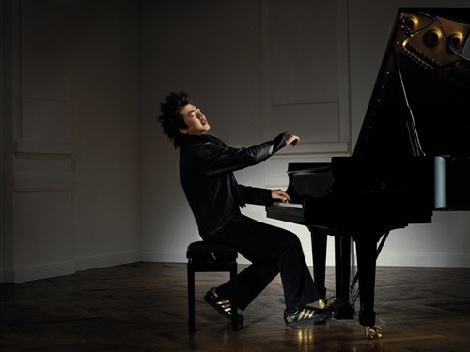 Concerts are one of my favorite pastimes. Tusconans seem to agree since the Southern Arizona region has become a hot ticket for many headlining recording artists and talent throughout the year. Most prominently, the new year boasts a classically infused musical menu perfect for music enthusiasts of all forms in the Tucson vicinity.
Regarded as one of the hottest stars on the classical music planet, pianist and international superstar Lang Lang will be the guest performer at the TSO special concert, Monday, Jan. 10, 2011 at Tucson Music Hall. Lang Lang will play along with the Tucson Symphony Orchestra. The 27-year-old Lang Lang has played sold-out recitals and concerts in every major city in the world. His Tucson debut will feature classical piano music by the great Russian composers.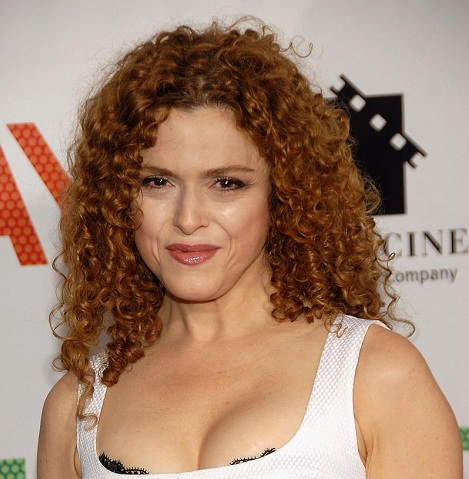 Just a few weeks in the distance, Tucson will welcome a peerless Tony Award-winning actress, singer and comedienne who will also perform with theTucson Symphony Orchestra in 2011. Tucson will be treated to a spectacular performance by Bernadette Peters.
Bernadette Peters has dazzled audiences and critics with her performances on stage, on television, in concert and in the recording industry. Her concert at Tucson Music Hall on Saturday, March 19, 2011 will feature classic and popular tunes from the stage and the silver screen.
To Learn More
Tucson Symphony, www.tucsonsymphony.org.
Lang Lang, www.langlang.com.
Bernadette Peters, www.bernadettepeters.com.