More than 50 years ago, Ernesto and Alicia Lopez made a business decision that would impact their family for generations. While Ernesto wanted to open a tortilla factory, Alicia envisioned owning an authentic sonoran restaurant.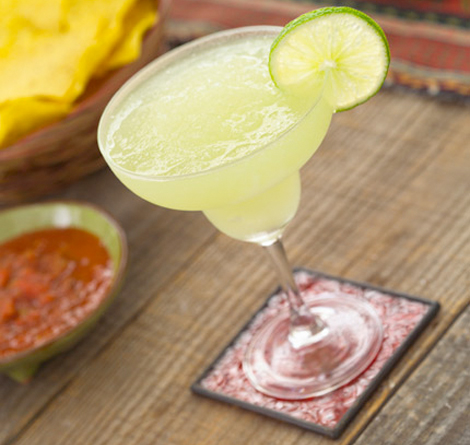 Alicia's dream came to fruition in 1952, when they opened a meek little Mexican restaurant. They named it Mi Nidito, Spanish for "My Little Nest" because of its small size with only four small tables for guests. Three generations later, the business is still family owned and operated and now seats 90.
Grandson Jimmy Lopez, part owner and a manager, takes pride in the fact that Mi Nidito doesn't need to rely on gimmicks to attract waves of Tucsonans and even celebrities from afar. He says the food is what keeps families returning year after year. And that they do. Lopez has witnessed many customers' children grow up in the restaurant, coming back each time a little older and a little taller, but just as eager to eat the authentic Mexican food.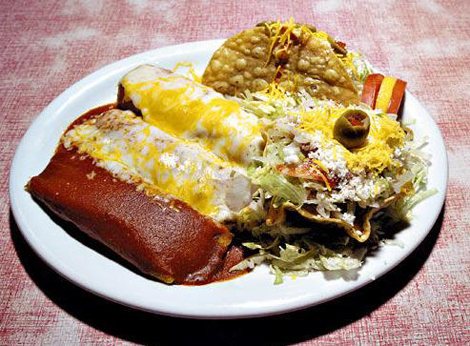 Mi Nidito isn't only a hotspot for Tucson families. College students, couples, vacationers and even celebrities (yes we said it) are known to frequent the restaurant for their award winning chile relleno and their colossal meal, the "President's Plate", given the title after former President Bill Clinton visited in 1999. Enrique Iglesias, Kathy Griffin, Kurt Russell, Willie Nelson, William Shatner and a multitude of other famous actors, politicians and superstars have dined at Mi Nidito.
Located in historic South Tucson, Mi Nidito restaurant captures the flavor and spices of the border in their sonoran style meals. Crispy flautas, flavorful birria (shredded beef), crunchy chimichangas and chicken enchiladas are just a few of the tantalizing items on the restaurant's menu. The ambiance is cheery and festive with sparkling lights, chili pepper wall hangings and many little bird decorations nesting throughout the dining area.What do we recommend you indulge in during your Mexican fiesta at Mi Nidito? Start off by sipping on a fruity, mango margarita while noshing on the complimentary chips and salsa. And if you love cheesy, gooey deliciousness, then don't miss out on the chile rellenos, which are included in several combo meals. If you have enough room after your sonoran feast, treat yourself to what Mi Nidito calls "Mexico's favorite fruit," mangos with whip cream.
Mi Nidito doesn't make reservations so be sure to stop by early to avoid the dinner rush. Call 520.622.5081 for more information or visit www.minidito.net.