Page 5 of 5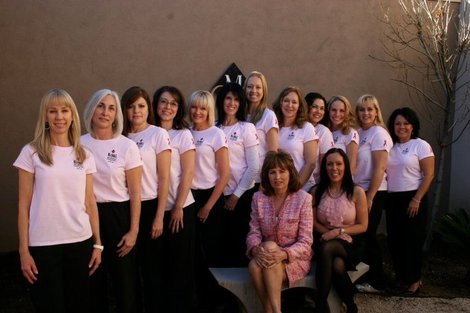 Best Plastic Surgeon
Maxwell Aesthetics
Since 1997, Maxwell Aesthetics has provided a beautiful, private and peaceful setting for cosmetic plastic surgery. The first woman plastic surgeon in Tucson, Dr. Gwen Maxwell provides her patients with state-of-the-art technology and personalized care for only the best results. 520.751.2008, www.maxwell-aesthetics.com.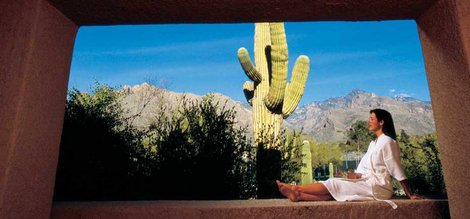 Best Spa
Westward Look Sonoran Spa
The Sonoran Spa at Westward Look Resort offers a rejuvenating retreat from the sensory overload of today's hectic lifestyle. Spa treatments employ therapeutic herbs, warm stones and cleansing muds of the Sonoran Desert. Voted the best Tucson spa, this soothing environment encourages both men and women to unwind, restore balance and invigorate body, mind and spirit. 520.297.1151, www.westwardlook.com/spa.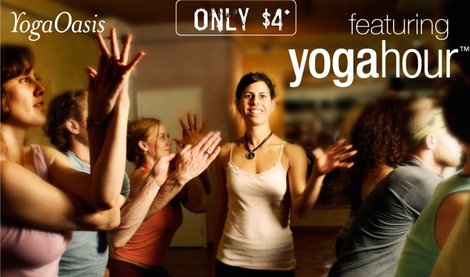 Best Yoga Studio
Yoga Oasis
Tap into the well-spring of your inner oasis at Yoga Oasis. The expert staff is trained in the art and science of teaching yoga to make the practice more accessible to all. Accessible it is - the yoga studio has three locations about the Tucson area. 520.322.6142, www.yogaoasis.com.