Page 3 of 5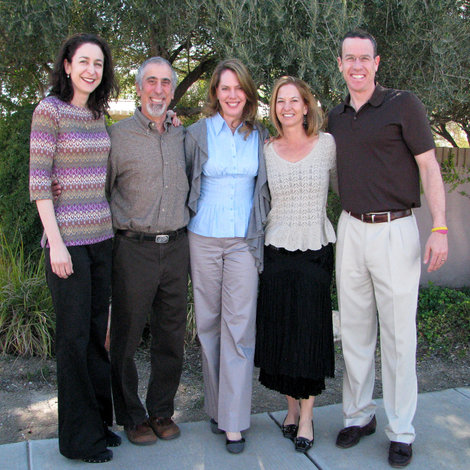 Best Family Healthcare
Catalina Pediatrics
The health of your children is second to none at Catalina Pediatrics. Their office, located on Swan Road, is made up of five pediatricians, all Fellows of the American Academy of Pediatrics and certified by the American Board of Pediatrics. Having a combined number of 11 children among the group of choice pediatricians, it's safe to say these doctors are top notch for consulting your own little ones . 520.323.3099, www.catalinapediatrics.com.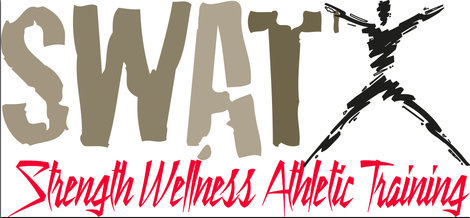 Best Gym
SWAT Fitness
There's always a great time to whip your body into shape—and there are always great excuses to put it off, as well. Make today the day for a healthier more fit you at SWAT Fitness. Combining fitness, medicine and science, SWAT believes in transformations for those who are serious about losing weight and toning up. Strength. Wellness. Athletic Training. The only thing missing is You. 520.261.4048, www.swatfitness.com.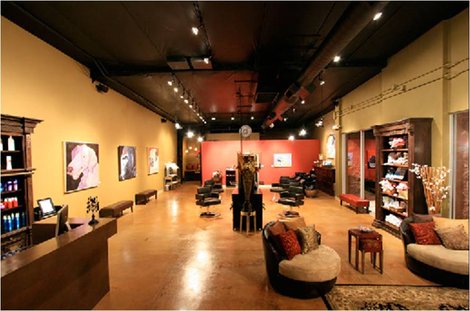 Best Hair Salon
Circa79
Love your locks after leaving the luxury of Circa79. Hair is only the beginning though: services also include waxing, makeup and airbrush tans. Offering timelessly trendsetting looks, this salon provides sheer customer service that is to "dye" for. 520.825.0015, www.circa79salon.com.