Page 2 of 5
Best Dentist or Dental Team
Howard M. Steinberg, DMD, MDS
The best accessory anyone can have is a set of pearly whites. Feeling not-so-confident with your smile? Dr. Howard M. Steinberg can fix the problem. With over 25 years of experience, Dr. Steinberg specializes in restoring, replacing and cosmetically improving teeth. 520.886.3030, www.tucsonsmile.com.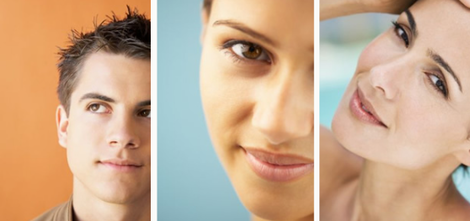 Best Dermatologist
Skin Spectrum
There's no way to halt aging, but Skin Spectrum can help you age beautifully in the meantime. From skin rejuvenation to various cosmetic advancements, the acclaimed dermatologists of Skin Spectrum use medical practices and state-of-the-art technology that can help you put your best face forward. 520.797.8885, www.skinspectrum.com.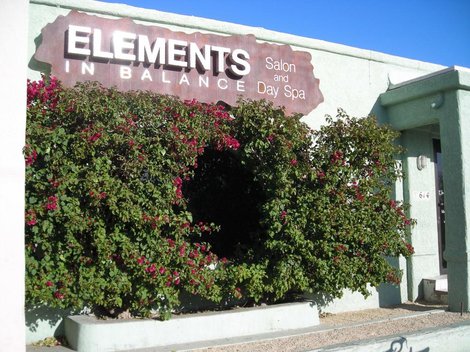 Best Waxing and Best Facial
Elements in Balance
Elements in Balance Salon and Spa specializes in facial and waxing wonders; from a full-fledged Brazilian to a basic eyebrow wax, the beauty haven treats customers all within an environment of tranquility where guests can find both inner harmony and outer beauty within the confines of maximum comfort. Restore healthy balance to your skin with the classic Elements in Balance Signature Facial or regenerate skin with Green Science Skin-Renewing Treatment, among other great facials to choose from that will make skin glowing and happy again. 520.623.3804, www.elementsinbalance.com.