Page 4 of 5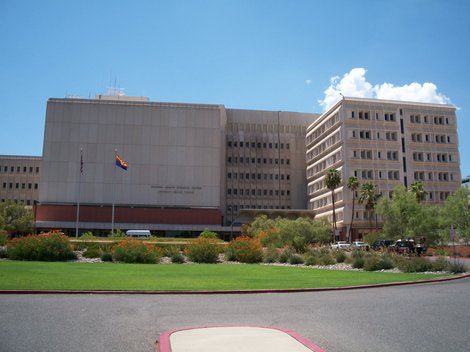 Best Hospital or Medical or Medical Center
University Medical Center
As a private, nonprofit hospital affiliated with the University of Arizona, University Medical Center offers quality care and innovation to all patients. UMC has been recognized as one of the best hospitals and medical centers in the country. The team of highly knowledgeable physicians and nurses offer the utmost support and quality treatment for every visit. 520.694.0111, www.azumc.com.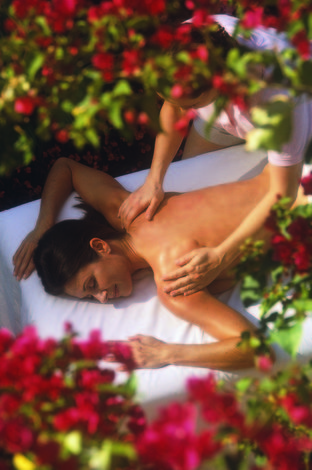 Best Spa Treatments and Best Massage
The Lakeside Spa at Loews Ventana Canyon
The Lakeside Spa at Loews Ventana Canyon is a luxury oasis at the base of the Santa Catalina Mountains. The spa features eight treatment rooms that offer only the very best and personalized spa treatments. Comforts include a full-service salon, clinical facial and body treatments, an aerobics studio, cardio workout and strength training equipment, and much, much more. 520.529.7830, www.loewslakesidespa.com.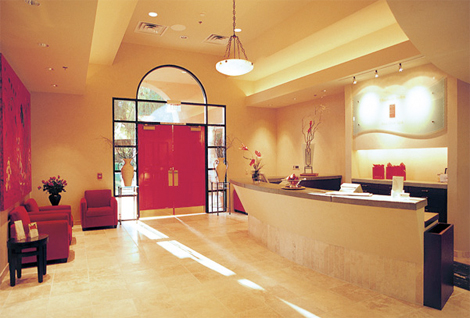 Best Nail Salon
Elizabeth Arden Red Door Spa
Nestled in the foothills of the Sonoran Desert, the Westin La Paloma Resort is home to the resplendent Red Door Spa getaway. This sophisticated Tucson spa & salon features nail care that can't go wrong: treat yourself to one of the many specialty manicures such as the Olive Oil Manicure, or luxuriate with the classic Red Door Signature Manicure. 520.742.6000, www.reddoorspas.com.