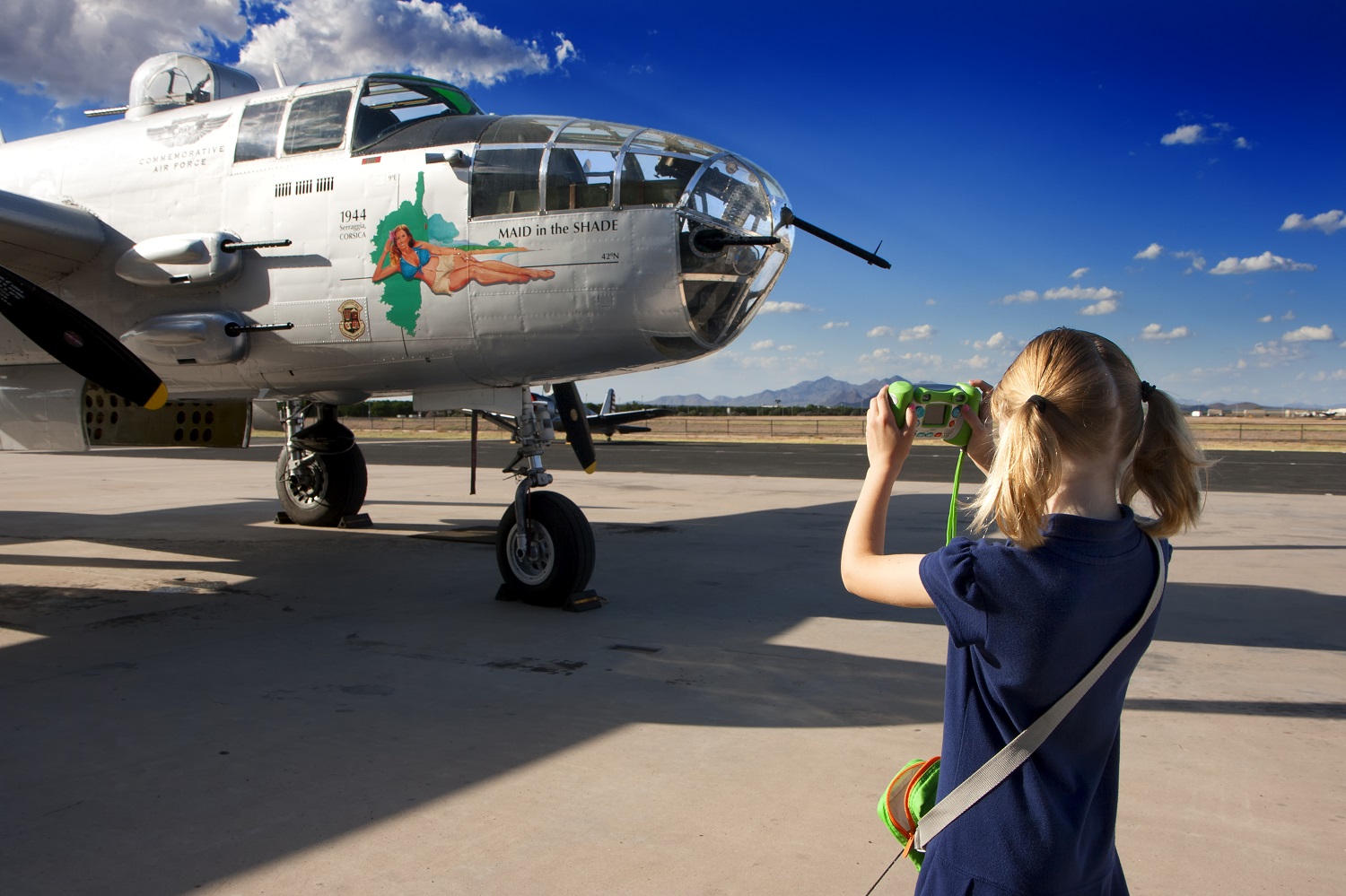 Get up-close and personal with combat aviation history at the Arizona Commemorative Air Force Museum, one of Phoenix's top-rated attractions. We have hundreds of exhibits that highlight noteworthy moments in combat history plus many airplanes to see, including seven World War II warbirds you can take a ride in. You can spend hours browsing through authentic war artifacts that chronicle the stories of people who rose to meet extraordinary challenges and helped save the world from tyranny.
Our friendly docents will bring to life the tales of combat heroes like the Tuskegee Airmen and Women Air Service Pilots who overcame tremendous obstacles to serve our country. Take a specialized Open Cockpit tour and enjoy a riveting talk from our Speaker Series program. Shop for that special souvenir in our PX Museum Store among hundreds of unique gifts and war memorabilia.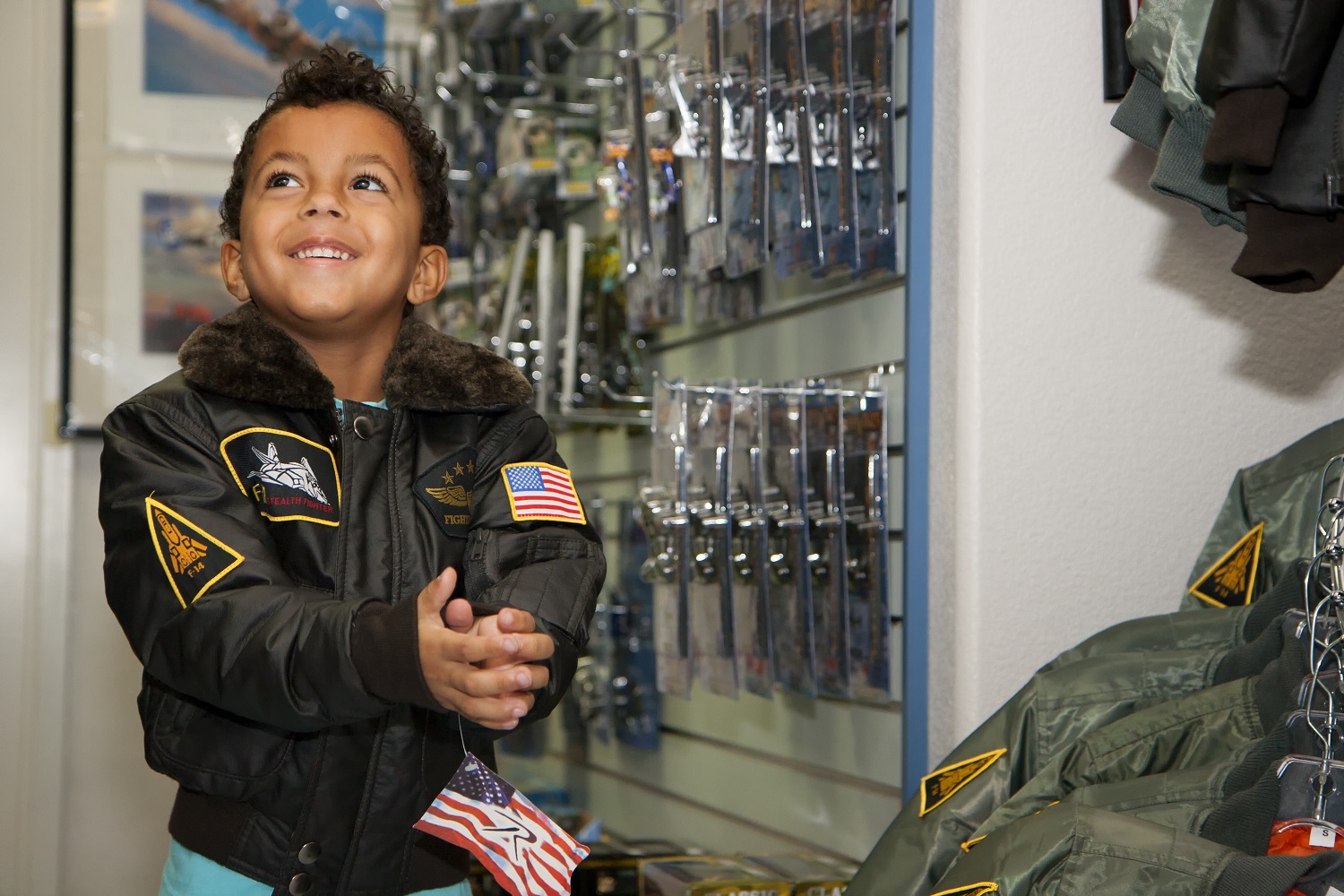 Our Museum is hosting many events throughout the Fall and Winter, including the "Gathering of Legends" where you can shake the hand of heroes from World War II through present day, "Vintage Wings and Wheels Car Show," plus "Modelzona" and many more. We're an educational non-profit 501(c)3 organization and rely on donations to fulfill our mission of honoring the ingenuity, craftsmanship, and steely resolve of machines and humans alike who saved the world in the deadliest wars of all time.