Page 3 of 4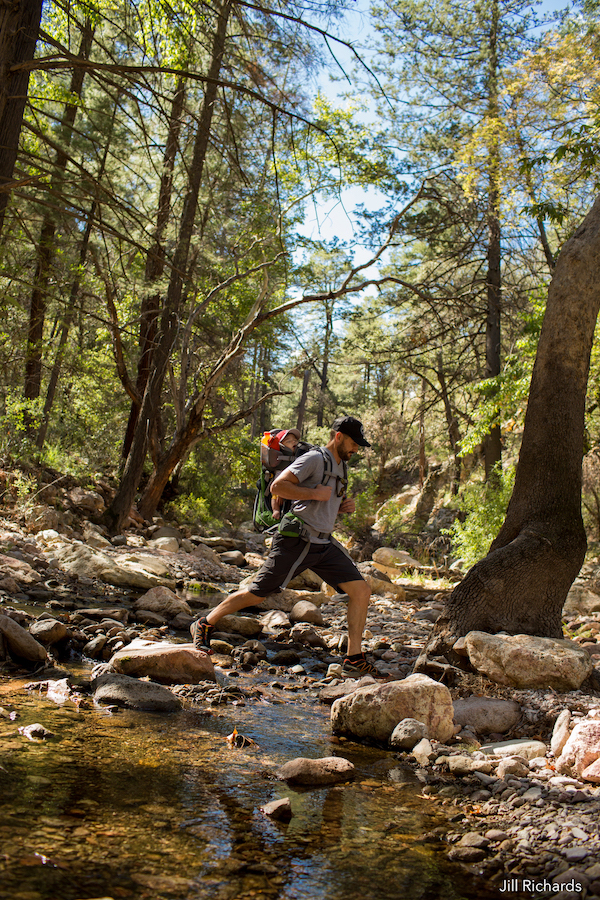 Organ Pipe Cactus National Monument
Organ Pipe Cactus Monument is an international Biosphere Reserve that hides a thriving community of plants and animals. Hikers will enjoy a scenic drive and have the option to go on strenuous or moderate trails. One of the park's five main paths is Victoria Mine, a center for sporadic gold and silver excavations in the late 19th and early 20th centuries. The trail traverses gently sloping land while staying level overall and passes hillsides covered by numerous common types of cactus found in the area, including saguaro, organ pipe, cholla, opuntia and more.
Cave Creek Canyon (east side of Chiricahuas)
Located on the east side of the Chiricahua Mountains of Southeastern Arizona, Cave Creek Canyon is considered by many to be the crown jewel of this magnificent mountain range. It is the largest and most biologically diverse canyon in the Chiricahua Mountains and a favorite haunt of bird watchers and nature lovers. Experienced hikers can reach Silver Peak trail, a hidden gem of a mountain and a 9-mile moderately trafficked trail that features beautiful wild flowers.