Page 2 of 4
Resorts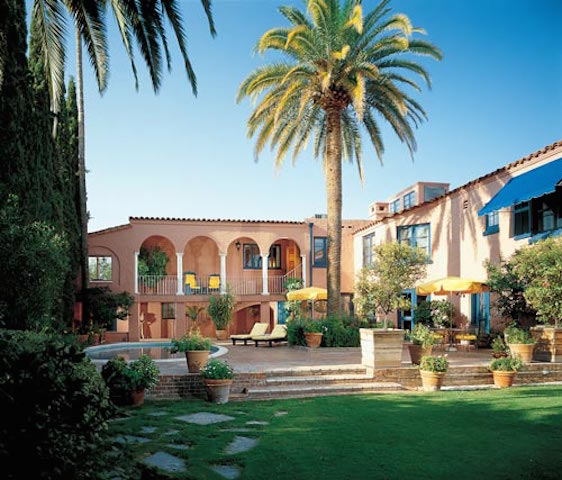 Arizona Inn | Tucson
A hideaway in the heart of Tucson near art galleries, shops and restaurants, guests of the Arizona Inn can reach this stylish resort after a two-hour drive southeast of the Valley. Set on 14 acres of gardens, the Arizona Inn offers a quiet outdoor space in the middle of the city. Stroll through the fragrant flowers, lounge next to the 60-foot heated outdoor pool and have a romantic dinner at the inn's award-winning gourmet restaurant. Or play tennis, workout at the gym, read a book in the library and visit the Audubon Bar for some live piano music. The inn has 95 individually decorated guest rooms and suites with complimentary Internet access. Ask for a Deluxe Room for a sitting area as well as a private patio. Room rates start at just $170 per night. For more information, visit arizonainn.com.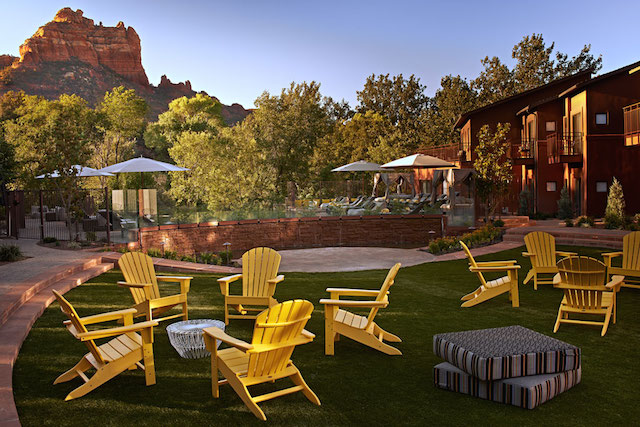 Amara Resort & Spa | Sedona
Amara Resort & Spa is located at the entrance to the picturesque Oak Creek Canyon in Sedona, about a two-hour drive north of the Valley. The resort can be found between canyons and those infamous red-rock formations. There is a range of rooms and suites to choose from, such as patio, courtyard, spa and creekside rooms as well as creekside suites. Guest activities include trout fishing, horseback riding, jeep safaris, golf, yoga classes and relaxing by the pool or in the spa. The resort's restaurant, SaltRock Southwest Kitchen, serves breakfast, lunch and dinner and offers an extensive menu of seasonal takes on traditional regional cuisine with the finest Verde Valley ingredients. Definitely don't miss the sunrises and sunsets here as they illuminate the area in fiery hues. Plus, Amara Resort & Spa is a pet-friendly Kimpton hotel, so even your favorite four-legged friend can join in on the fun. For more information, visit amararesort.com.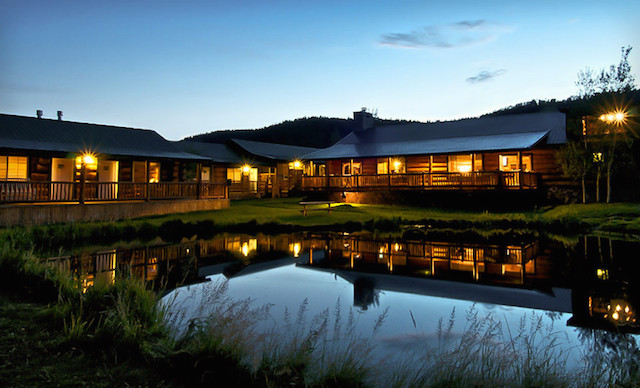 Greer Lodge Resort & Cabins | Greer
Once upon a time, Greer Lodge Resort & Cabins was simply a cozy inn nestled into a mountainside meadow four hours northeast of the Valley. Established in 1948, this family-owned resort is located on historic Main Street, bordering the Greer Meadow and National Forest. Today, the resort has transformed into rustic rooms and luxury cabins that overlook a creek and a casually rustic restaurant serves American cuisine on an outdoor deck. Spend some quality time on the creek by taking advantage of the resort's complimentary fly-fishing gear and first-time lessons. Finish your peaceful day with drinks in the warm glow of the stone fireplace in the main lodge. Rooms start at $69 per night and cabins start at $99 per night. For more information, visit greerlodgeaz.com.