There is a wonderful travel book called "A Sense of the World." In the early 19th century, James Holman, ("the blind traveler") upon being criticized as a blind travel writer responds "I see better with my feet." After 15 days in Israel, Jordan and Egypt, I see better with my feet. You will too.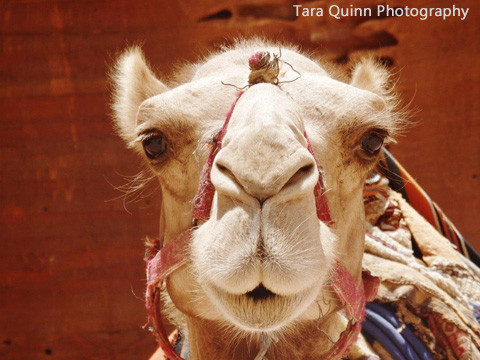 There are many reasons not to travel to the Holy Land right now. Ignore them all and get on the plane. Tel Aviv is less than a four hour flight from Zurich so you can load up on pork products. Ok maybe it's me but I miss bacon. With or without bacon, Israel is a land of paradoxes. A desert producing and exporting 70% of the fruits and vegetables consumed in Europe. Situated in the historical epicenter of religion and civilization, Israel is boldly innovating our future with technology, pharmacology and agriculture that is unfathomable for a population of 8 million inhabitants. A Jewish democracy surrounded by crumbling stagnant failed states.


Masada's haunting rock fortress rests 1440 feet above desert moonscape. The Roman's 3 year siege did not end well but seems emblematic of a new nation's stance against tyranny and willingness to hold their ground. Hiking down you feel history. It was yesterday, but there is a hangover. Hobbling three days later into Jordan, I felt sore and middle aged. Driving through Aqaba is unspectacular. What is notable is massive building of Red Sea town for a tourism boom that is nowhere to be seen. They build anyway. Nothing is going on, which is in sharp contrast to the energy, excitement and enthusiasm across the border.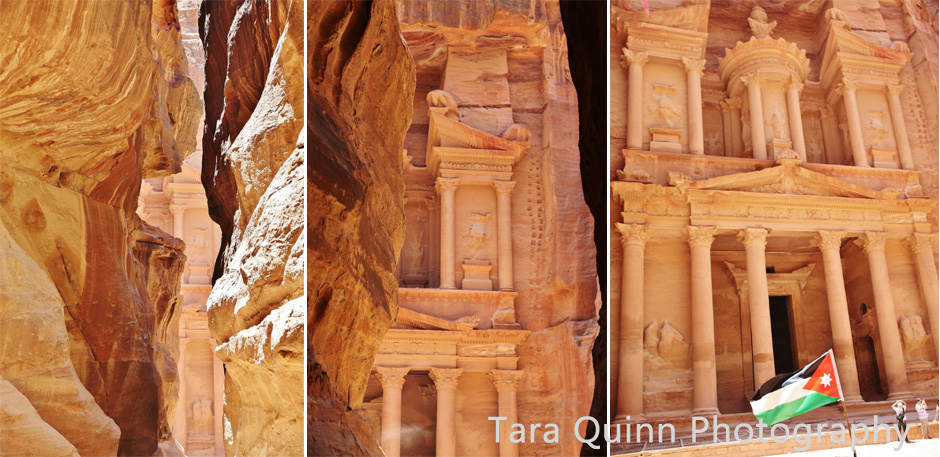 Petra is among seven ancient wonders of the world. Peaking through long narrow passageways, you get your first glimpse. It taunts and teases and does not disappoint. The city spans two square miles. When you are done with the dusty wonderful hike (or camel ride) out of Petra, reward yourself with a visit to Moevenpick - a first rate Swiss hotel with even better ice cream.