With a market greatly influenced by the United States we are excited to see our market success in 2013 with buyers enjoying the opportunity to own a piece of paradise and have an excellent addition to their real estate portfolio. We believe now more than ever that today is the time to be looking at Rocky Point for your vacation destination, a second home for "'snow birds" who have the desire to be in a warmer climate during the winter months and as a rental property you can grow equity in and enjoy with your family and friends.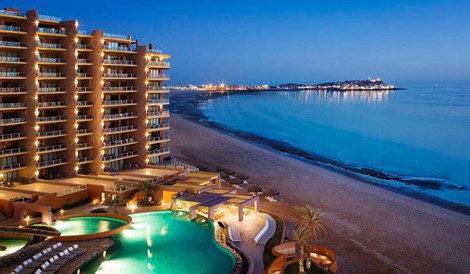 With ocean front condos available for less than $100,000.00 and ocean front homes in the $500,000.00 (up or down a little) price range the saying "the better time to buy was yesterday, but tomorrow the best time to buy is today" is 100% real in Rocky Point. You can own ocean view homes for $200,000.00 and be within walking distance to the beautiful beaches of Puerto Penasco aka "Rocky Point". The options are endless, and whether you are looking for a great "buy" or your dream home now is the time to look.
Beyond the exceptional opportunities in beachfront we have residential homes in gated communities starting in the $150,000.00 to $250,000.00 price range that are only 3 minutes from the beach. There's something for everyone!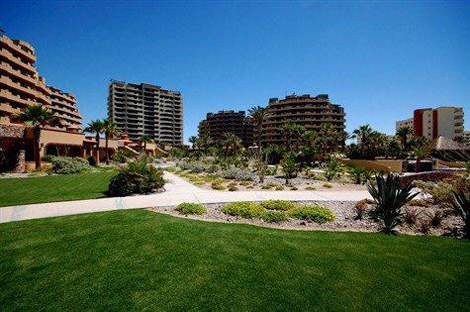 When you visit Rocky Point with the idea of exploring the market it's important to "get educated" and expose yourself to the varied opportunities in our gem by the sea. To make an informed and fact based decision when purchasing a property that meets your criteria will make all the difference in your real estate investments in Rocky Point. Look for knowledge and experience as the market is different from what you're familiar with in the U.S.A. and other foreign countries. The opportunitiesare limitless.
We bought our first beachfront home 33 years ago. Sold our "79" Corvette and had a 1,200 square foot home built; 1 bedroom 2 baths and at times slept more than 20 people. It is the best investment we ever made for ourselves and our family. We've since bought a 3,400 square foot beachfront home and now our grandchildren who as babies grew up spending holidays and vacations with us on our beautiful Playa Encanto beach are coming down with their adult friends. Our grandson, Dylan, attends ASU, and is bringing down his rowing team the end of May. All 12 of them will stay at our home.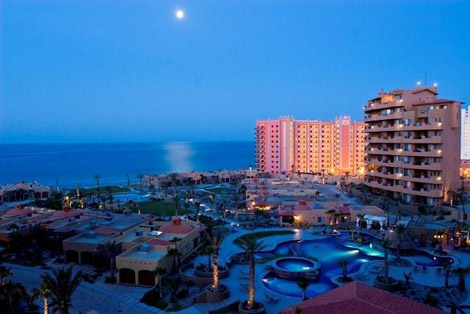 Find your peace of paradise, grow your real estate portfolio and always "dream, vision, imagine ……you can live life barefoot and create your "legacy" by the sea in Puerto Penasco. It can be done!
Any day on the beach is a treasure at any age! The weather's beautiful; the water's warm and the night's are cool; perfect for family and friends.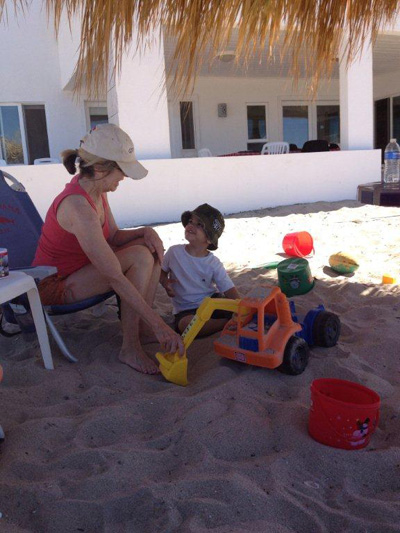 Judy MacKenzie, Certified Life Coach, Property Owner in Rocky Point for over 33 years, and Owner/Partner RE/MAX Legacy for the past 8 years. "Love life and it will love you right back."