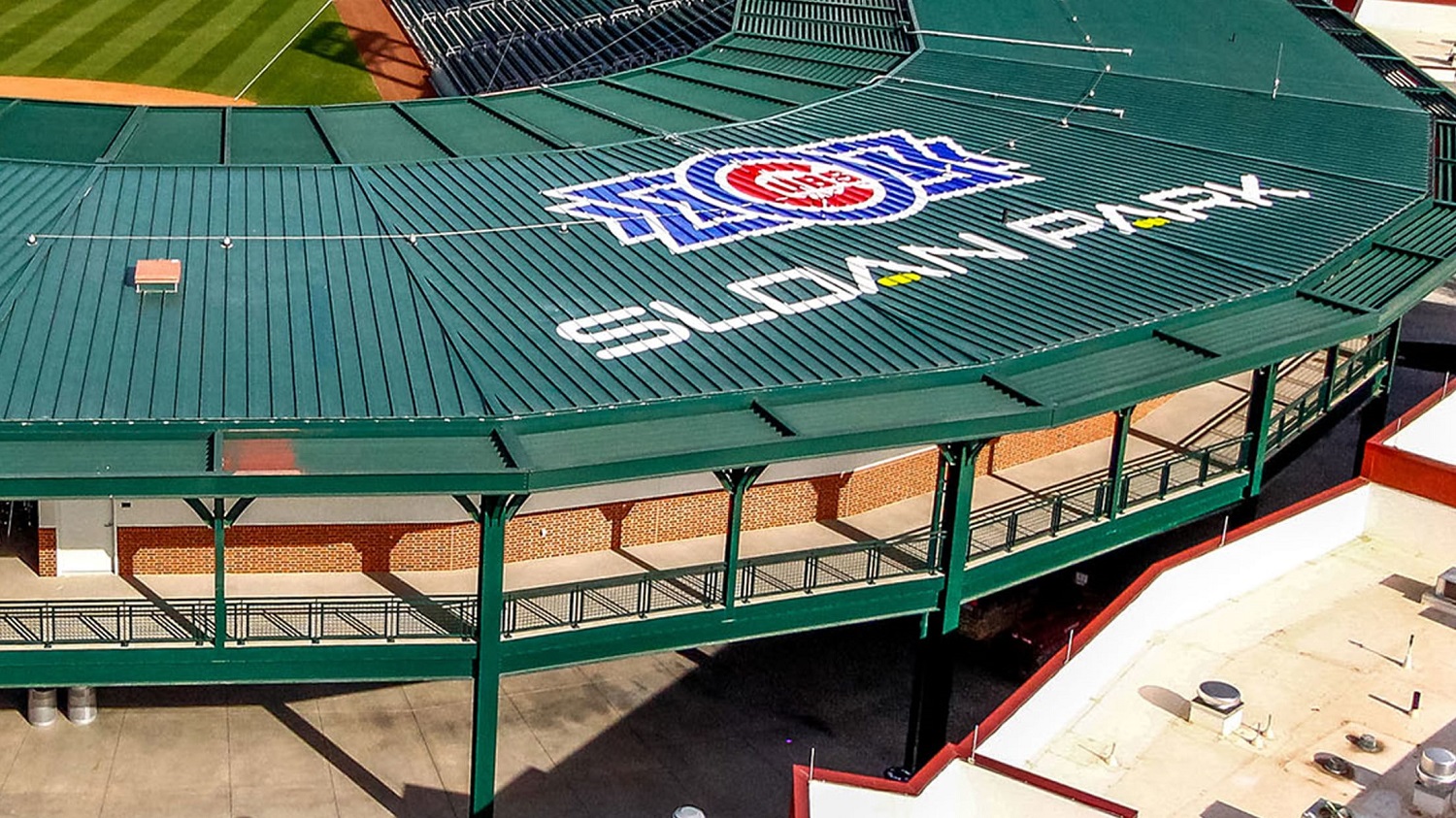 Spring training is, no doubt, a very exciting time here in Arizona. Our beautiful state becomes a major center for baseball and the weather is at its finest, making it perfect for outdoor events. People flock from all corners of the United States to get a glimpse at the Grand Canyon State.
Baseball brings friends, family, and strangers together in and outside of the stadium, but Tempe, Arizona, has oh-so-much more to offer. For the non-local, it may seem like spring training is all that the desert has to offer. Tempe has lots to offer, but for now, we cover 7 Arizonan activities and destinations that will bring out the most of your time in Tempe.
Understanding Az and Tempe at a Glance
Arizona is treasured for its gorgeous mountain ranges, the beautiful sunsets, and the wonderful climate found here. Sure, the sun can become a blazing death-ball of doom during the summer months, but there's a reason snowbirds treasure Arizona as a home away from home.
Tempe in particular has beautiful sights, thanks to the red-tinged mountains and Tempe Town Lake. It also is known for its bustling cultural influence, as well as its huge focus on marketing and entertainment. Much of this is greatly in part because Tempe is the most popular college town, home to the main and original Arizona State University campus.
Experience Tempe Town Lake
Tempe Town Lake is truly a sight to see in the desert. Enjoyed by tourists, families, and locals alike, you can spend the day around the lake and connecting park enjoying the weather and refreshing air.
Tempe Town Lake also offers pedal boat rentals to explore Tempe Town Lake firsthand and experience the refreshing breeze. If that doesn't quite satisfy the itch, depending on how long you are staying, fishing is also an option. With trout, bass, and catfish all found in the lake, there's plenty to catch and keep.
Hike Tempe's Iconic "A" Mountain
If you're feeling adventurous and want a taste of Arizona hikes, look no further than A Mountain. Having a rich history involving the prehistoric Hohokam inhabitants, many petroglyphs can still be seen today. The most recent stamp left by modern humans – a 60 foot "A" representing the neighboring university, Arizona State University.
The hike is challenging but manageable, and in the heart of the urban Tempe sprawl. The mountain itself isn't so large as it is just very steep. The hike concludes into Mill Avenue, which is a nice way to reward yourself for all that hard work.
Explore Mill Avenue
Mill Avenue is the go-to avenue for sports, bars, music, and food. Arizonans love the weather and sights found throughout the state, that much has been clarified. The best way to enjoy good weather and good sights? Simply by having a nice meal outdoors. Mill avenue features several roof-top restaurants and bars.
Mill Avenue is the perfect location for sports bars and a vibrant urban nightlife for when the game goes well and you need a place to celebrate. Culinary Dropout, Fat Tuesday Bar, and the Alibi Rooftop Lounge are some Tempe favorites.
Enjoy Four Peaks Brewing Company
Tempe's leading name in craft beer has to be Four Peaks. This city is known for its many breweries, but the most popular and best craft brewery destination for Tempe goes to Four Peaks.
The building is charming and has its roots as a former dairy creamery, a prime staple of Arizona's economy. Now a custom integrated brewery, the richness of history, and the modern technological marvels are all available for tours on Saturdays. Visit for a tour or a pint, and stay for the fantastic pub fare and Mexican blend menu.
Visit Cannabist Tempe
Arizona is one of the most recent states to legalize cannabis for not only medical purposes, but also recreational use. The premier dispensary of choice? Cannabist in Tempe. While there are other dispensaries in the valley, much like there are other breweries in Tempe, Cannabist stands out. It's also convenient in that it's the closest dispensary near Sloan Park!
Regardless if you're new or an expert, the staff over at Cannabist will ensure you feel welcome and leave happy with a brighter understanding of cannabis. Cannabist just gets it right, and their philosophy merges in tune with Arizona's relation to the nature around them. It's worth a stop between games or for the casual afternoon vacation relaxation.
Picking and Choosing
In reality, you don't have to pick and choose just one of these events to do. Sloan Park and the nearby hotels are all within a close range of the major Tempe destinations. The people of Tempe like to be able to get a lot of fun done before the sun starts to set over the horizon.
You could visit and experience every destination on this list within a day, or over the span of several days, and each one would provide a different memorable experience to add to the spring training games. The major takeaways are that Arizona and Tempe are full of good food, good drinks, and the best recreational experiences – all with some great sunshine to pair with it!