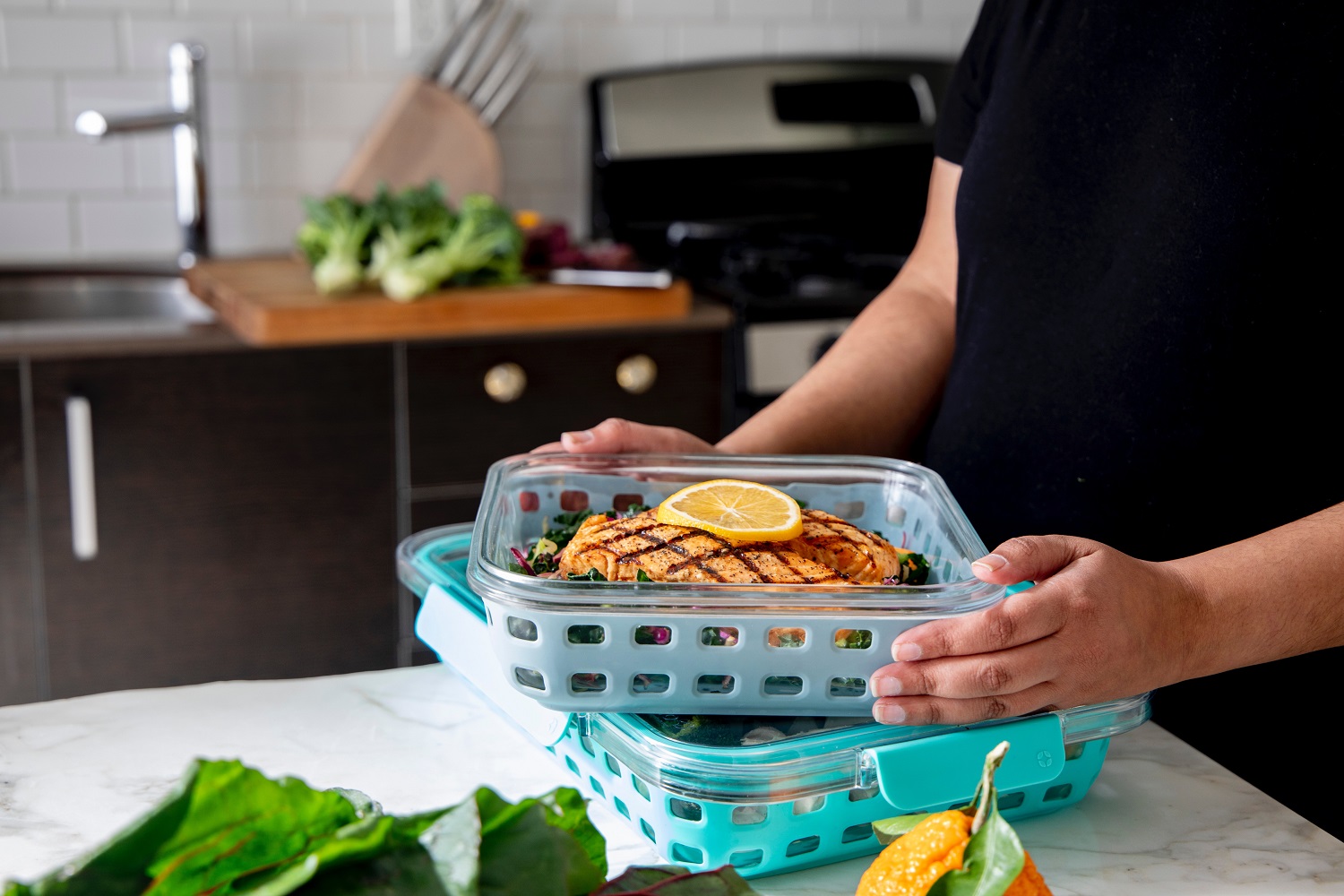 Vacations aren't cheap, which is why many people try to save money by packing food for their trip. Preparing your meals in your hotel room increases your travel budget, so you have more to spend on activities and experiences. The only problem is that no one wants to spend hours cooking when they're supposed to have a good time.
Luckily this doesn't have to be your story. This list of packing and meal preparation tips can save you time and money.
Keep Meal Planning Simple
Decide which meals you plan to cook while on vacation. Whether you plan on cooking breakfast, lunch, dinner, or all three in your hotel, it's best to keep the menu simple. The more complicated the recipes are, the more you'll need to pack. You'll also spend more time than necessary in the kitchen.
For example, you could have instant oatmeal and fresh fruit for breakfast, deli sandwiches for lunch, and spaghetti for dinner. Each of these meal ideas gives you the nutrition you need. They're also affordable and quick to make.
Don't Bring More Than You Need
Whether you're taking a road trip or hopping on a plane, being mindful about how much you pack is essential. The more luggage you have, the more money you'll pay in either gas or bag fees at the airline. So, when bringing food on vacation, don't pack more than you need.
Keep in mind that most travel destinations have grocery stores nearby to shop for food items once you arrive. Keep your packing list minimal by bringing just a few food items from home like special seasonings, boxed, or canned goods. Since perishables don't travel well, perhaps it's best to shop for those things once you arrive.
Pack Practical Cooking Appliances
While some hotels and vacation rentals come equipped with everything you need to prepare meals, others have nothing more than a mini-fridge and microwave. If you have appliances that help you make meals more efficiently, you'll need to pack those for your trip.
Of course, you don't want to bring your entire kitchen with you, so choose your appliances wisely. For instance, getting an electric burner or a hot plate may be ideal for hotels with few amenities. If you have to bring pots and pans along, opt for multipurpose cookware that can be used to make multiple dishes, like a large pot and a frying pan.
Crockpots and air fryers are ideal for travelers looking to save time in the kitchen because they save time without compromising your meals' nutritional value or quality. Purchasing disposable plates and utensils once you arrive also reduces the time wasted on washing dishes.
Be Smart About Storage
Food storage during travel is essential to your health and safety. You must ensure that everything is sealed correctly to prevent it from spoiling or getting contaminated. Be that as it may, too many storage containers only weigh your luggage down. Fortunately, there are practical solutions to consider.
Food savers are great ideas for perishable or frozen food items. You can place ground beef, steaks, vegetables, fruit, and other food in plastic bags. Then, use the vacuum system to suck all the air out of the bags for more space and improved freshness.
To reduce the number of boxes and cans, you're traveling with, you can transfer the food to plastic storage bags or containers. Speaking of storage containers, leave all glass containers at home. They're not only heavier than other storage options, but they can also easily break during transport.
Finally, if you're traveling by car or packing for a beach trip, collapsible coolers and flat ice packs are ideal for keeping food at the appropriate temperature without overloading your luggage.
Bringing food on vacation isn't uncommon. It's a convenient way to save on the cost of travel. Packing meals is also a practical solution for travelers that suffer from food allergies or are on a strict diet. Simply use the advice listed above to help you keep the stress of traveling with food and cooking on vacation to a minimum.