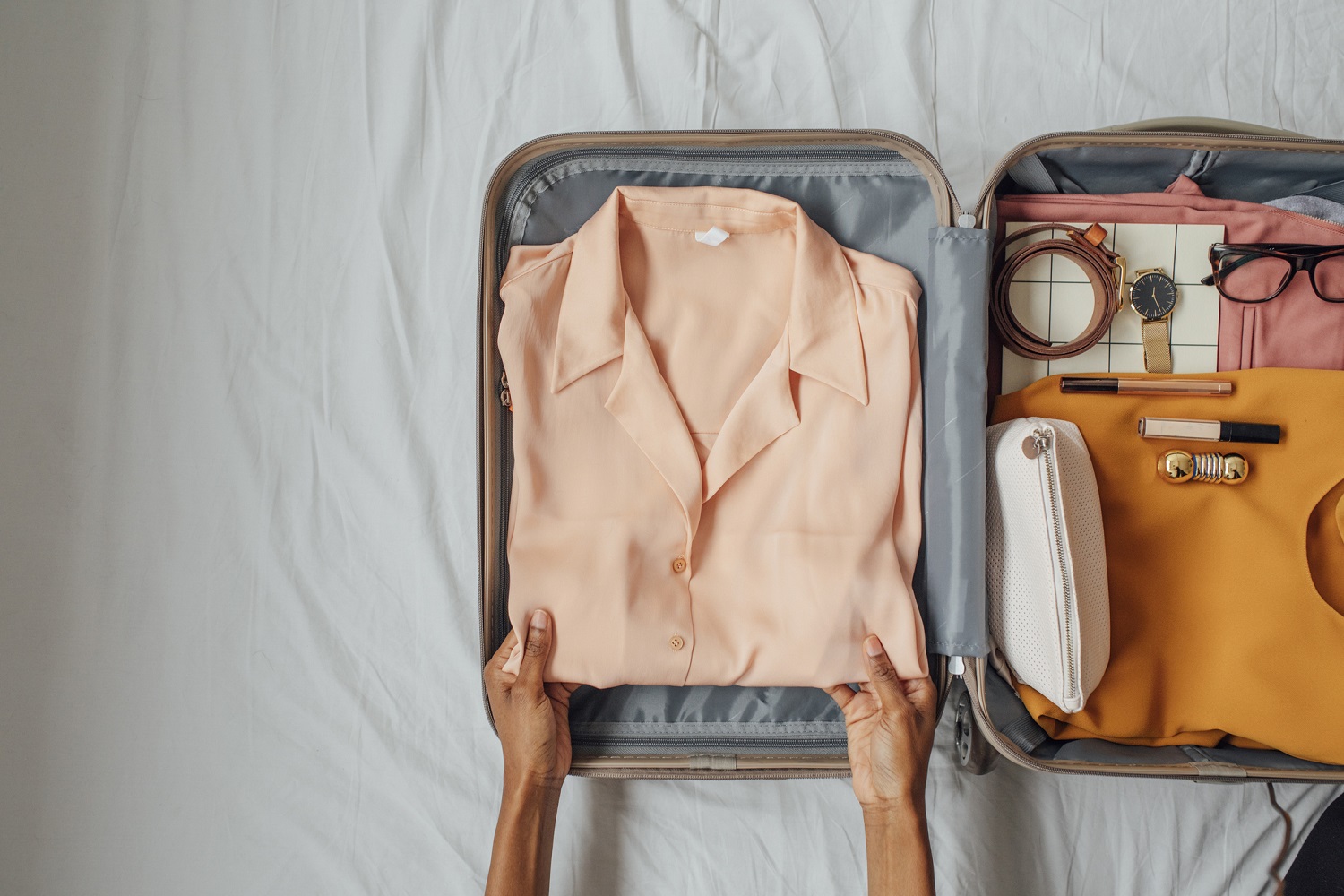 Traveling isn't always a vacation, it can be physically grueling and emotionally taxing. One of the most pivotal things you should do for yourself whenever you go on a journey is to wear the right clothes. Perhaps the most important thing you can do is pack the right clothing items. It will make all the difference. Whether you're going somewhere hot or cold, investing in the right things to wear will make your trip much more enjoyable. You will be ready for the elements, wherever you are. Below are some of the best items of clothing for travel.
Lightweight Shorts and Shirts
It doesn't matter whether you're traveling somewhere hot and humid or cold and dry, it is crucial to pack lightweight shorts and shirts. You'll be able to go on long hikes, stay out walking through the city, or jump into the water for a swim. Laying your clothing is a great idea wherever you go. With lightweight undershirts, you will be able to take off layers when you get hot and wear a jacket when you get cold. Are you going somewhere humid like Southeast Asia? You will be glad to have light clothing when it doesn't stick to you like other clothes do.
Dresses
For women, dresses are one of the best things to wear when it's hot or when you're simply on the go. They're a great option for whenever you are traveling somewhere hot. Avoid sweating by wearing a dress. You can even find plus size floral dresses. Not only are dresses help you stay cool, they are great for outdoor activities. You can even put on a dress when you go for a hike. Wear a dress out on the town or out to dinner. Packing a few dresses will do you a lot of good when you're traveling.
Accessories
Some of the most overlooked things about packing for travel are accessories. Small bags will help you pack what you need for a long day. A cheap watch will help you tell the time without taking out your phone or wearing an expensive watch that could be stolen. Sunglasses will help you in a variety of ways. Even if it isn't sunny out, sunglasses can come in handy to protect your eyes in many different situations. While you might forget to pack some of these items, they will make a big difference in your travel experience. Remember to take them with you or buy a pair when you arrive.
Waterproof Windbreaker
One of the best items to buy for any trip is a waterproof windbreaker. Not only is this item light, but the water will also fall off the high-quality material. These jackets aren't cheap, but they can provide a great all-purpose jacket that is warm but light, soft but weatherproof. These jackets are so well-insulated that you can even wear them in warm, humid weather. When you buy a windbreaker for any trip, you will be surprised at how much you use it. The jacket will quickly become a mainstay in your travel wardrobe.
Good Shoes
The most important thing for travel is probably good shoes. You should bring multiple pairs if you can, it is imperative to wear the right footwear for whatever you're doing. Whether you're walking throughout the city, hiking in the mountains, or going out for a fancy dinner, comfortable and supportive shoes are a must. You shouldn't settle for unsupportive footwear when you're out in the world. The wrong pair of shoes will lead to blisters, cuts, and more. Don't do that to yourself. Invest in the right shoes for your travels.
The clothing you choose to bring on your adventures will make all the difference in the world. While you might want to look stylish for social media photos, focus on function first. Be comfortable and supported wherever you go. Spending long days on the road will be even more difficult if your feet hurt, your shirts stick to your skin, and you can't get any air to your private areas. Think a lot about the variety of situations you might find yourself in. Pack for layering and bring clothing that will come in handy when the weather isn't what you expected.
Ryan Beitler is a writer, journalist, and travel blogger who has written for a wide variety of publications.