Page 1 of 3
Keeping kids entertained throughout the hot Arizona summer may seem impossible, but thanks to these fun activities, summer can really be cool.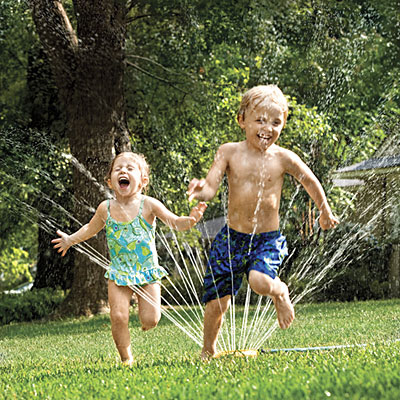 Jump Street
During the hot Arizona summers, many kids are admonished to stop bouncing off the walls. Jump Street has capitalized on this idea and invites children to do just that, literally. This delightful indoor trampoline park utilizes wall-to-wall trampolines to create a place where everyone can indulge in a little fun entertainment and exercise. There are areas in each park designated for dodge ball and little jumpers so the whole family. www.gotjump.com.
Arizona Science Center
Although many children feel that a trip to a museum is about as fun as a round of vaccinations, the Arizona Science Center makes learning both fun and interesting. With exhibits that allow guests to touch, feel and even taste, parents needn't worry about keeping the kids out of trouble. The Center, which continually experiments with innovative programs, is currently running "Goosebumps: The Science of Fear" until Sept. 6 so that families can enjoy pounding pulses and sweaty palms in a cool place. www.azscience.org.