Page 4 of 6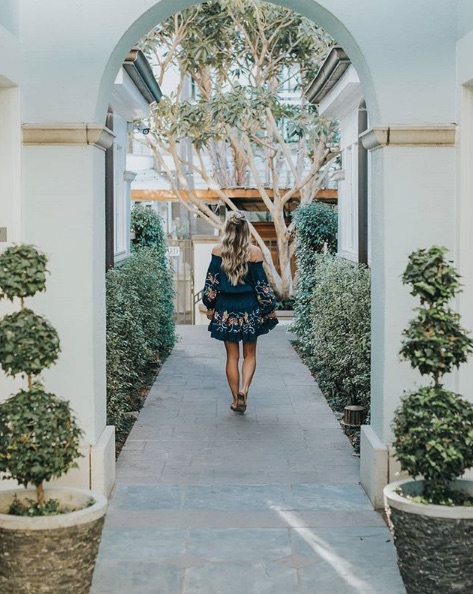 Credit: @fairmontmiramar
Fairmont Miramar
Though not new to the scene in L.A., Fairmont Miramar Hotel & Bungalows is an absolute favorite that is offering a fab new experience, called Miramar to Malibu.
As desert dwellers, it would be a sin not to indulge in the crisp waters of the sea in Malibu. And, Fairmont Miramar is making that possible.
In addition to deluxe accommodations at the resort, with Miramar to Malibu you'll enjoy a drive down the picturesque Pacific Coast Highway to Malibu where the pros at Malibu Surf Shack await. This surf outpost was one of the first in the area, and thus will be the perfect one to take you through an hour and a half private surf lesson.
So grab your sunscreen, work up some courage, book a massage for post-surfing, and head to Fairmont Miramar.
To book: www.fairmont.com/santa-monica
Last Updated ( Monday, 11 June 2018 15:00 )