Page 3 of 6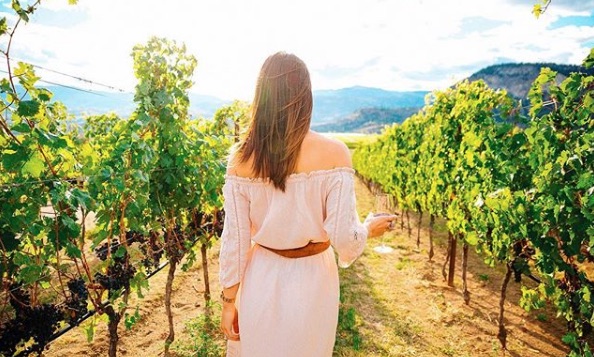 credit: @vistacollina
Vista Collina
Head north to the dreamy wine country of Napa Valley to be one of the first to experience luxurious Vista Collina Resort.
Prepare to feel as if you've been transported right to the heart of Tuscany in this stunning place.
In our opinion, the best part is The Village. This tasting haven features not one, not two, not three, nope -- keep going -- nine tasting rooms offering guests drinks from the area's top boutique wineries and microbreweries.
Also a major highlight of Vista Collina is the fact that it has its own locally-sourced, artisanal market. Every second Sunday from August through November, Napa Valley farmers and artisans sell their incredible goods at this market. You'll love not only the goods, but the live music and overall fun atmosphere of this experience.
You can also try out the tastes of Napa Valley concocted by Chef Lesage at the resort's Fivetown Grocery, named after the five towns that make up Napa Valley. We suggest you do not miss out on the freshly baked bread.
Try your own hand at cooking with the resort's in-suite culinary experience. With this, you'll choose which recipe you want to make, and everything you need will be brought right to your room. By following videos led by Chef Lesage, you can cook up a gourmet meal unlike ever before.
With 145 rooms, 39 of which have fully-equipped kitchens, a pool and jacuzzi area that features luxury cabanas, a Food & Wine Center for wine seminars, and much, much more, Vista Collina will make all your wine dreams come true.
To book: www.meritagecollection.com/vista-collina
Last Updated ( Monday, 11 June 2018 15:00 )