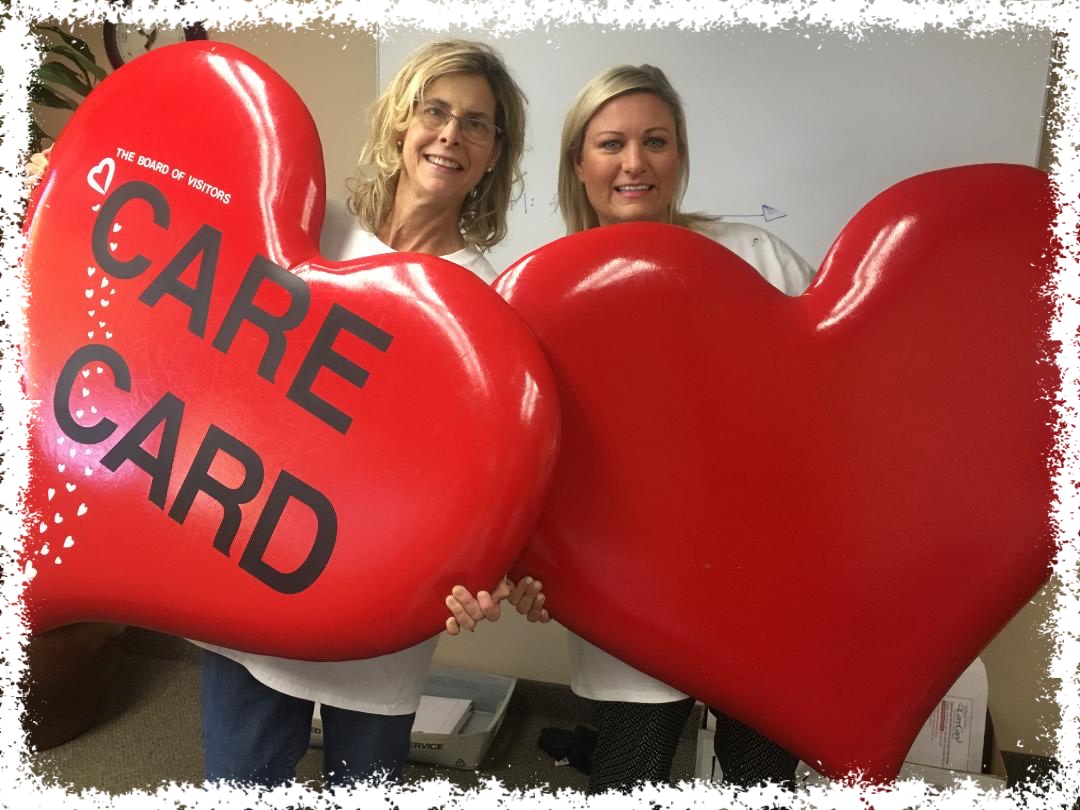 It's a win- win way to shop, dine save and give for the holidays!
You can save 20% at over 500 retailers and restaurants - with the Board of Visitors' CARE CARD. And as the Care Card Co-chairs Colleen Lomax and Susanne Schubert remind you in the photo above - you can shop with your HEART !
That's because starting October 19th, the $60 card benefits the Foundation for Blind Children. Last year the BOV's Care Card raised over $200,000 for FBC. PIctured below right are 2017 Care Card Co-chairs Katie Cummings and Jennifer Grant. Pictured below left are BOV members Lynne Jackson, Julie Rauch, Betsy Haenel, Shannon Jones and Susan Tymins.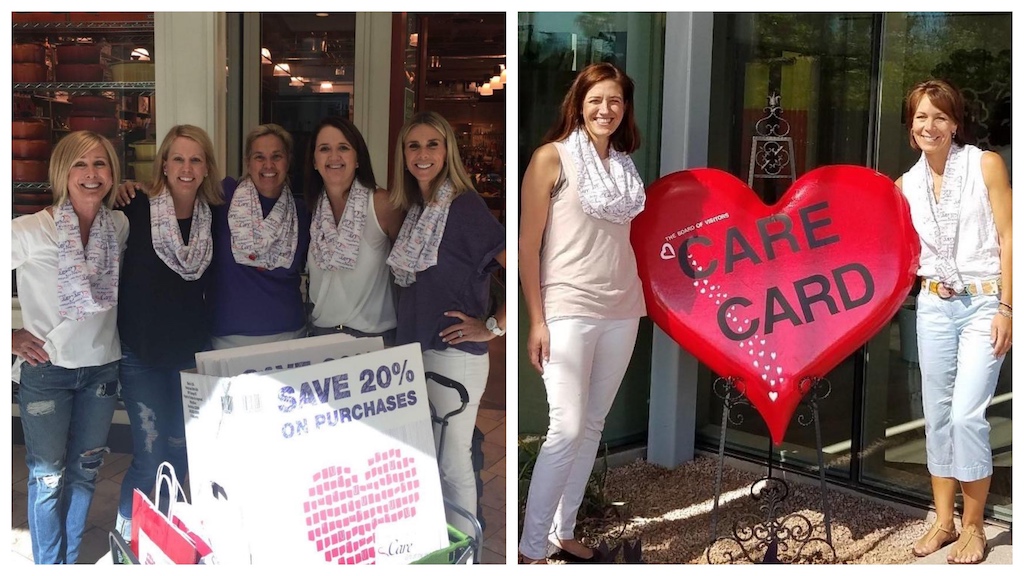 Once again, this year's participating retailers and restaurants honoring the card are impressive. The list includes Alixandra Collections, Bungalow, Crate and Barrel, Eileen Fisher, Hugo Boss, Hyde Park Jewelers, Jimmy Choo, The Linen Tree, Lululemon Athletica, Pottery Barn, Ralph Lauren, Schmitt Jewelers, Sur La Table, The Container Store, Tommy Bahama, Tory Burch, West Elm, Williams-Sonoma, and hundreds more.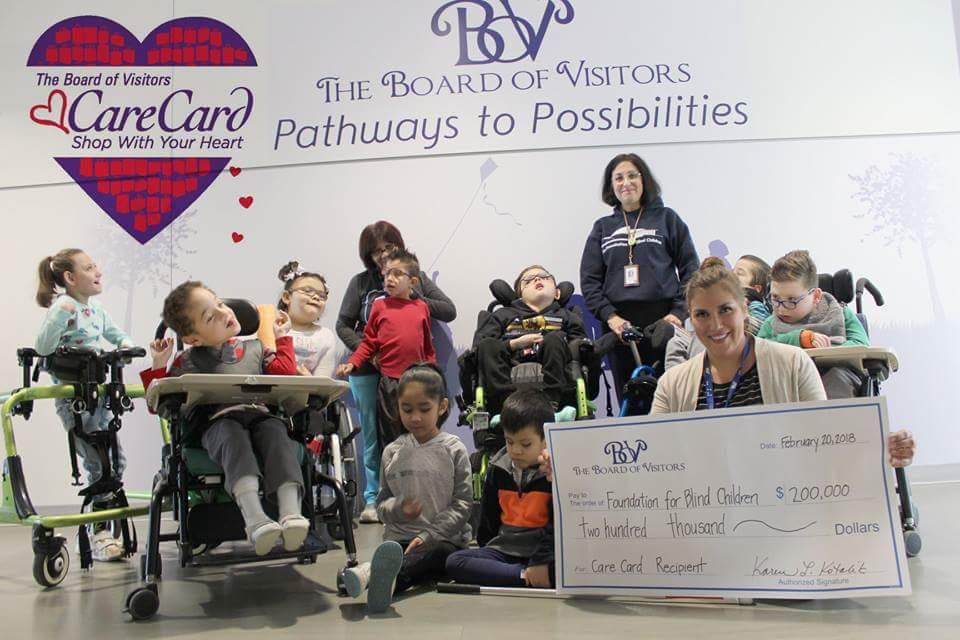 Foundation for Blind Children is the first place new parents turn to after learning their baby is blind. They teach children to reach their highest potential – giving hope and inspiration to parents by challenging, supporting and celebrating the progress their kids make. These students climb mountains, go to college, go to work and succeed. Nothing is impossible at Foundation for Blind Children.
You can get the card at thecarecard.org Happy holiday shopping !

Kathy Shayna Shocket is a freelance Writer, and TV- Field Producer. The former TV-Reporter has written for publications such as TIME Magazine, MONEY Magazine, PEOPLE Magazine, The Hollywood Reporter and The NEW YORK TIMES. You can reach her at redkarpetgirl@aol.com